Maybe the Russians really like it. At least a little bit of pride, when instead only the bad news keeps coming and life gets bleaker and more dangerous. At least the intoxicating feeling of greatness and the fact that we Russians may still be afraid, when we are already isolated, by sanctions squeezed, impoverished, brought to the Ukrainian front to die. There were few foreign guests, not even an air show. But what matters is what the president shows. Our Russian world is above all in terms of civilization and culture. We are always more than others.
A lie that benefits the Russians, and that is why they are often toasted to it. Victory day, madness day.
All of this is hard to fathom for those of us around – for those of us who just stare in disbelief at the shameless military parades staged in the face of war crimes in Ukraine and Russian barbarism there unchained. When soldiers marched on Red Square and held with the hammer and sickle not only Russian, but also Soviet flags, the question was forced, how could there be no more protests, at least passive ones, in the country? Why don't people turn their backs on Vladimir Putin when he's just throwing sand in their eyes with his talk of continuing the "war against Nazism"?
The main thing he had to explain to the soldiers, many of whom would probably soon lose their lives too, was whitening. How could he now imagine that he would get out of the mire that he had dragged across the country?
The war in Ukraine has been going on for fifteen months and Russia has been brought to its knees internationally. Only regimes affiliated with the Marxists in Africa and Latin America wanted to talk to him. China is still quite friendly, but apparently only because it considers Russia a cheap gas station.
The military certificate is also sad. Moscow achieved very little. Slowly, it would become a year since he struggled with the conquest of the strategically insignificant city, which previously had a population of 70,000 souls. Bakhmut, the mother of all Russian military disgrace: even with colossal casualties, the famous soldiers who rolled through Red Square could not cope.
You may be interested in:
But Putin is focused. It is evident from his speeches that he saw himself as the man called to reverse history's shift toward parliamentary democracy, pluralism and respect for the immutability of borders. And even if everyone on the battlefield spoke out against such a move.
Surrounded by veterans with medals on their chests, he described in a few words the ideology of expansive militaristic dispossession. As if he were saying: "Even if I leave, it will be Putinism that will be the only thing that protects you from external dangers." Especially in the face of destabilization efforts that are specifically led – of course – from the West. Russia, it's not about me, it's about you.'
And the joke is that Russia is listening to this crime, but it is actually textbook sedition – including representatives of all the outwardly divided factions of the Kremlin power, namely Gerasimov, Prigozhinov, and the like, who stick together.
If there were no Putin, if, for example, a drone was hit out of nowhere, if chaos suddenly broke out in Red Square, the path to a better life might not have been open for Russia.
But the uninterrupted march on Red Square reminds us of a deeper level of Russian history. There was a constant demand in society for someone to carry the banner of the Imperial Cult, to be its messenger. Before, but also today's Russia. No matter how the war in Ukraine ended, many generations had to be wary of the surrounding countries.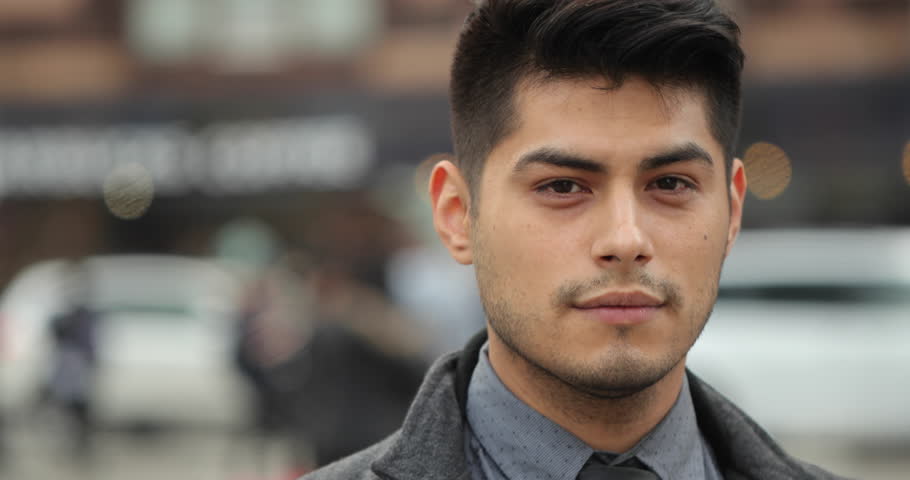 "Tv nerd. Passionate food specialist. Travel practitioner. Web guru. Hardcore zombieaholic. Unapologetic music fanatic."