By Peter Tálos/NTB
To ensure that Norway's grazing animals have enough food for the winter, Norwegian farmers will change the rules to support grain production.
– In many parts of the interior, the important first grass clippings, which serve as winter fodder, are only a third of the expected harvest. Therefore, we will now ask for the opportunity to pack the green grain in round bales, so that it can be used as animal feed for the winter, Elisabeth Gjems, chairman of the Innlandet farmers association, told NTB.
Gjems explains that the support trigger rule for grain production depends on the grain being dried. If farmers are now packing vegetables, then it is not according to regulations.
Innlandet is the largest agricultural region in Norway and with the largest regional team of Farmers Association. Although it is agriculture in Østfold and Vestfold in particular that is badly affected by drought, large areas in Hedmarken, in Toten and in Gudbrandsdalen are also affected by low water levels.
Gjems said that farmers in many parts of the district reported very dry conditions, very poor grass production and in many places seeds had not started to germinate at all.
Minister followed
Minister of Agriculture Sandra Borch (Sp) will meet with agricultural actors on Monday to discuss the precarious situation in various places.
– The drought that we are currently experiencing in some parts of the country naturally creates great uncertainty and worry in agriculture. These are concerns I share, said Agriculture and Food Minister Sandra Borch.
Borch said that he, in collaboration with the Norwegian Directorate of Agriculture, was following the situation closely and that there was a good scheme in place to compensate food producers.
Don't expect significant rain
Although it has rained in several places these past few days, it is not enough to cause much rain. After a period of unusually warm for more than four weeks, the land is drying out far beneath most of southern Norway.
– Some rain is expected in the coming days, but not enough to last the first time, on-duty meteorologist Eldbjørg Moxnes at the Meteorological Institute told NTB on Monday morning.
The scorching heat of the last few days seemed to be over for now. Looking ahead, there will be more normal Norwegian summer temperatures, but still no significant rainfall. Likewise, while the risk of forest fires is still very high, there will not be heavy rainfall in the future.
[ Fortsatt kamp for datteren: – Vedtak betyr tydeligvis ingen ting ]
[ Regjeringen skroter skattegrense ]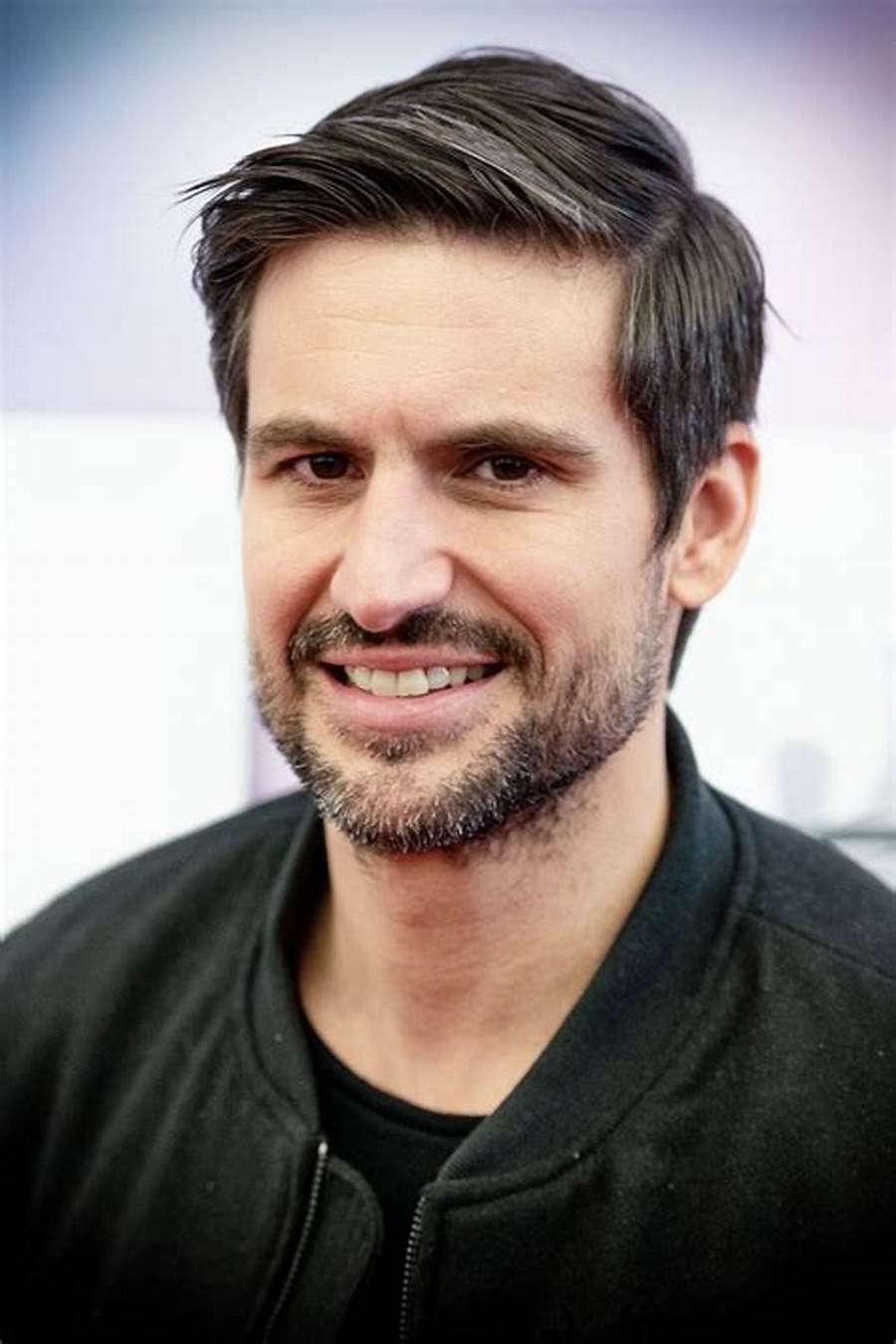 "Hardcore zombie fan. Incurable internet advocate. Subtly charming problem solver. Freelance twitter ninja."