Türkiye has recorded 22,327 deaths after Monday's strong earthquake. The number of known victims of the disaster increased after Turkish President Recep Tayyip Erdogan updated his country's casualty toll this afternoon. In neighboring Syria, the government and opposition, which controls parts of the divided country, reported a total of 3,553 people killed on Friday, bringing the total disaster toll to more than 25,000. Rescue work is still underway, according to the latest information, Czech firefighters managed to free 32 people.
The earthquake's devastation was documented by Turkish website Onedio, which posted a photo of an olive grove on its Twitter account. "An earthquake ripped through a 35 hectare olive field in Hatay province. Huge crack 30m deep and 200m wide has formed," the tweet read. Satellite imagery from the company Maxar shows the aftermath of the earthquake in the village of Nurdağı, Turkey, where the ground shifted three to four meters.
The movement of tectonic plates along the fault was captured by satellite in Nurdağı, Turkey, after the February 6-7 earthquake. Relative shift of about 3-4 meters

[📷Andreas Schafer, Maxar Technologies]pic.twitter.com/jgk9rGkFlc

— Massimo (@Rainmaker1973)
February 9, 2023
Turkish authorities recorded about 450 more deaths as of Saturday night. AFAD added that nearly 93,000 people had been evacuated from the affected zones in southern Turkey and more than 166,000 workers were involved in crisis operations. Czech rescue teams were also working in the area, and early Friday in the town of Adiyaman, they freed two survivors from the rubble of a collapsed house.
Deprem, Hatay'da 35 dönümlük bir zeytin tarlasını kiye böldü! Toprasing altı özüne gelirken 30 meters deinliğınde çalıkın 200 meters gışınde dev bir yarık oluştu. pic.twitter.com/J12hdcMV5Q

— Onedio (@onediocom)
February 10, 2023
The magnitude 7.8 quake and hundreds of aftershocks primarily hit the south of Turkey, but were also felt by northwestern Syria. Rescuers are still searching through the rubble of houses as the chances of finding survivors are dwindling, even given the chilly night temperatures.
Fifth day in Türkiye. 👨‍🚒 pic.twitter.com/IvNydBIQKv

— Czech Republic Fire Rescue Service (@hasici_cr)
February 10, 2023
In Syria, search and humanitarian operations are complicated by a complex internal political and security situation. Access to areas under the control of rebel groups is extremely difficult. Even though aid in the form of tents and blankets is on its way there, according to the White Helmets rescue organization operating in the area, it is still lacking. The United Nations High Commissioner for Refugees (UNHCR) estimated on Friday that up to 5.3 million people were left homeless as a result of the earthquake in Syria.
Czech firefighters have rescued 32 people
Czech rescue teams in the city of Adiyaman, Turkey, have been rescuing 12 victims of Monday's earthquake from the rubble since Friday. Together, they have recovered 32 bodies from the rubble so far, rescued two survivors and assisted a teammate in rescuing a woman. Today they have to end their intervention in the two buildings they have been looking for since Tuesday. This was stated by the spokesman for the press of the Czech fire department, Jakub Kozák.
"In the city of Adiyaman, most of the roads are passable, electricity and water are not available. The team is in good health," said Kozák.
Members of a Czech USAR (Urban Search and Rescue) team specializing in finding people in rubble started searching two buildings approximately 40 by 40 meters in area in Adiyaman late Tuesday. "We plan to end the intervention on them on Saturday. We will then discuss with the coordinators about further team placement," said Kozák.
In the past, Czech USAR teams abroad have assisted, for example in Beirut, Lebanon, in 2020 after an explosion at the port that claimed the lives of two hundred people and injured 6,000 others. time, along with the firefighters, there is also a technologist with a dog, a structural engineer and a doctor.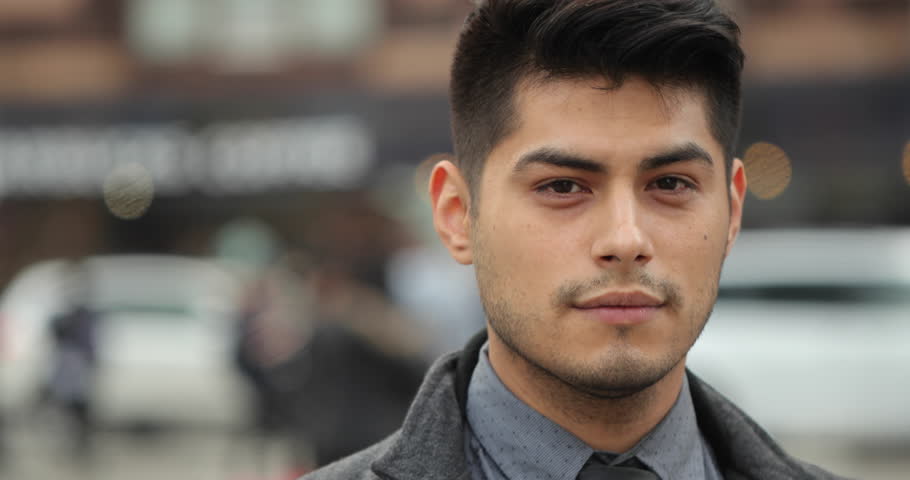 "Tv nerd. Passionate food specialist. Travel practitioner. Web guru. Hardcore zombieaholic. Unapologetic music fanatic."