As the number of electric cars on the roads increases, electric water transport is becoming more and more relevant. The boat, named the water and electric "Tesla", has been sailing on one of Lithuania's lakes for a year. Experts agree: similar vehicles are very welcome on the water.
Lack of preparation
Director of the Institute of Environmental Engineering, Kaunas University of Technology (KTU) Prof. Žaneta Stasiškienė emphasized: the impacts of land and water transportation on climate change are among the greatest. Although the possibilities for the development of internal transport differ from country to country, seafaring in Lithuania, especially leisure activities, has only been revived more actively in recent years.
Those who invest in electric water transportation, according to sources, think systematically, demonstrating the sustainability and attractiveness of the business in a broader context. Of course, in this case, what matters is not only what drives the water transport, but also its design: how compatible it is with the environment, what is the visual pollution, in a specially and UNESCO protected area, the Curian Spit.
For example, during the build of the electric catamaran, which has been cruising on Ilgis Lake in the Rokiškis district for a year, it was matched with elements of the Ilzenberg mansion: identical railings and a similar roof were chosen.
"Water tourism is becoming more and more popular, especially kayaking or swimming in the lake. Undoubtedly, there is a great shortage of silent and electric water transport, which would displace noise, negatively impact flora and fauna, and annoy jet skiers on holiday. There are several fuel-powered and noisy ships that are revived in inland waters. The vehicles can be used during transitional periods, but companies will have to find new modes of transport – the electric catamaran at the Ilzenberg estate is a good example, said KTU researchers.
Access to electric water transportation in the world is not too big, but there are successful efforts. For example, there are ferries in Norway that use environmentally friendly energy. In March 2022, the world's largest electric cruise ship "Three Gorges of the Yangtze River 1" started its maiden voyage in Yichang, Hubei Province. The ship is 100 meters long and 16.3 meters wide and can accommodate 1,300 passengers. Small boats using solar cells operate in Greece and Spain.
Such ships are rare
Developers of the 7m wide and 12.86m long electric catamaran Ilzenberg Estate have compared it to Tesla's electric car – the boat, which seats half a dozen people, is driven by a modern electric motor with lithium-ion batteries – as an example. installed in electric cars. There is a special station for charging catamarans by the lake.
As Jurgis Paškauskas, the captain of the electric catamaran, said, the ship has been sailing for one year, so from experience he can already answer that the catamaran can sail for 5 hours with a charged battery. Ilzenberg's floating farm speed is 8 km/h, usually he swims 5.5 km/h. speed
The catamaran resembles a huge raft, the safety of which is ensured by the special pontoon construction, where each part is filled with special materials.
The boat captain said he had heard of diesel catamarans plying the lake, but not electric ones.
Captain Jurgis, who had spent his entire life at sea, ended up living with his wife in a guest house in the Rokiškis district, and when he was offered to sail on an electric catamaran, he accepted without hesitation. He decided for several reasons: he loves meeting people, sailing on an electric catamaran is a pleasure: you don't feel rocking, the cruise is calm, you can admire the surroundings unhindered, listen to the history of the palace and its surroundings, admire the views of the three islands and the coast Impressive Latvian, celebrate holidays, organize tastings or dinners.
The interviewer is confident – ​​electric water transport will become more and more important in the future. Many guests of the manor, especially middle-aged and elderly people, choose to sail on catamarans because they want to explore the surroundings, they like quiet vehicles, ecology is still not important for some people, but I believe it will become increasingly important », the captain believes .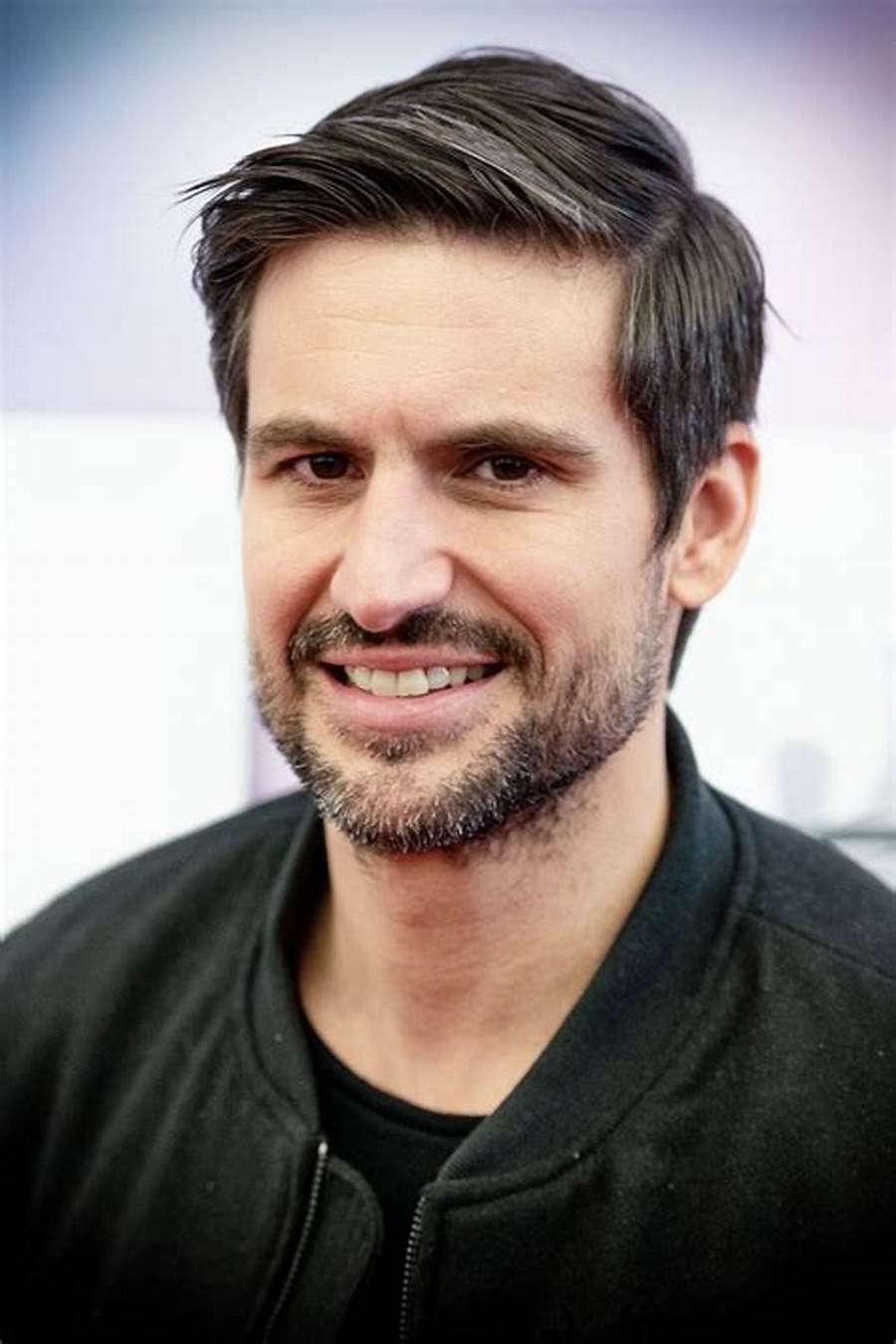 "Hardcore zombie fan. Incurable internet advocate. Subtly charming problem solver. Freelance twitter ninja."