The "Hans" extreme weather has left major devastation, and several people have been evacuated from their homes. But "Han"'s rampage was not over.
– We're still inside the incident, and have not seen the final full picture of what will happen in extreme weather "Hans", Toril Hofshagen told Dagbladet TV.
Hoffshagen works as a special adviser to the Norwegian Directorate of Water Resources and Energy (NVE).
record high
Wednesday morning showed NVE measurements 50 year old flood in places.
Special adviser Hoffsghagen says that water flows are still rising in some of the largest aqueducts, and mentions here both Drammensvassdraget, Gudbrandsdalslågen and Glomma.
He said that a record high water flow has now been measured at a measuring station in Drammenselva.
– Since measurements began in the 1940s such high water flows were measured at gauging stations on the Drammen river, he said.
He said that the NVE is now anxiously awaiting updates from the Meteorological Institute on rainfall into the weekend.
– Will increase
– In some of the smaller streams, the flow may decrease, which is fine, but some of the largest flows will increase towards the weekend, he said.
Hofshagen said those at NVE had been following the situation hour by hour since "Hans" announced his arrival on Monday.
– We are monitoring the situation around the clock, and are having a close and close dialogue with various agencies, said the special adviser.
– In the end, we will see the total consequences of "Hans", which are still upon us, he added.
– Calm
According to in-charge meteorologist Susana Reuder at the Meteorological Institute, the worst is over.
– By evening, the situation will calm down, although the consequences in terms of water levels and water flows could last longer, he told Dagbladet.
While there will be periods of rain in some parts of the country, much less rain is expected on Wednesday than has fallen so far this week.
The Meteorological Institute will make a new assessment of extreme weather in the morning, Reuder said.
Red level
NVE has extended a red flood alert and extended a landslide warning until Wednesday morning.
At midnight Wednesday night, there was flooding with red and orange levels in Buskerud and the western part of Innlandet.
– We have added the municipalities of Nore and Uvdal, Hol, Ål, Hemsedal and Vang to the red flood alert, said Ann-Live Øye Leine, NVE flood observer to NTB.
120 households evacuated: – Crisis preparedness has been established
Landslide
Landslide warnings were also extended in several cities.
– Landslide warning extended red landslide warning also in effect for Wednesday morning for most of Inland and Viken, said Siv Seljesæter, landslide observer at NVE.
The landslide warning was not extended for the municipalities of Aurland, Lærdal, Årdal, Folldal, Alvdal and Rendalen.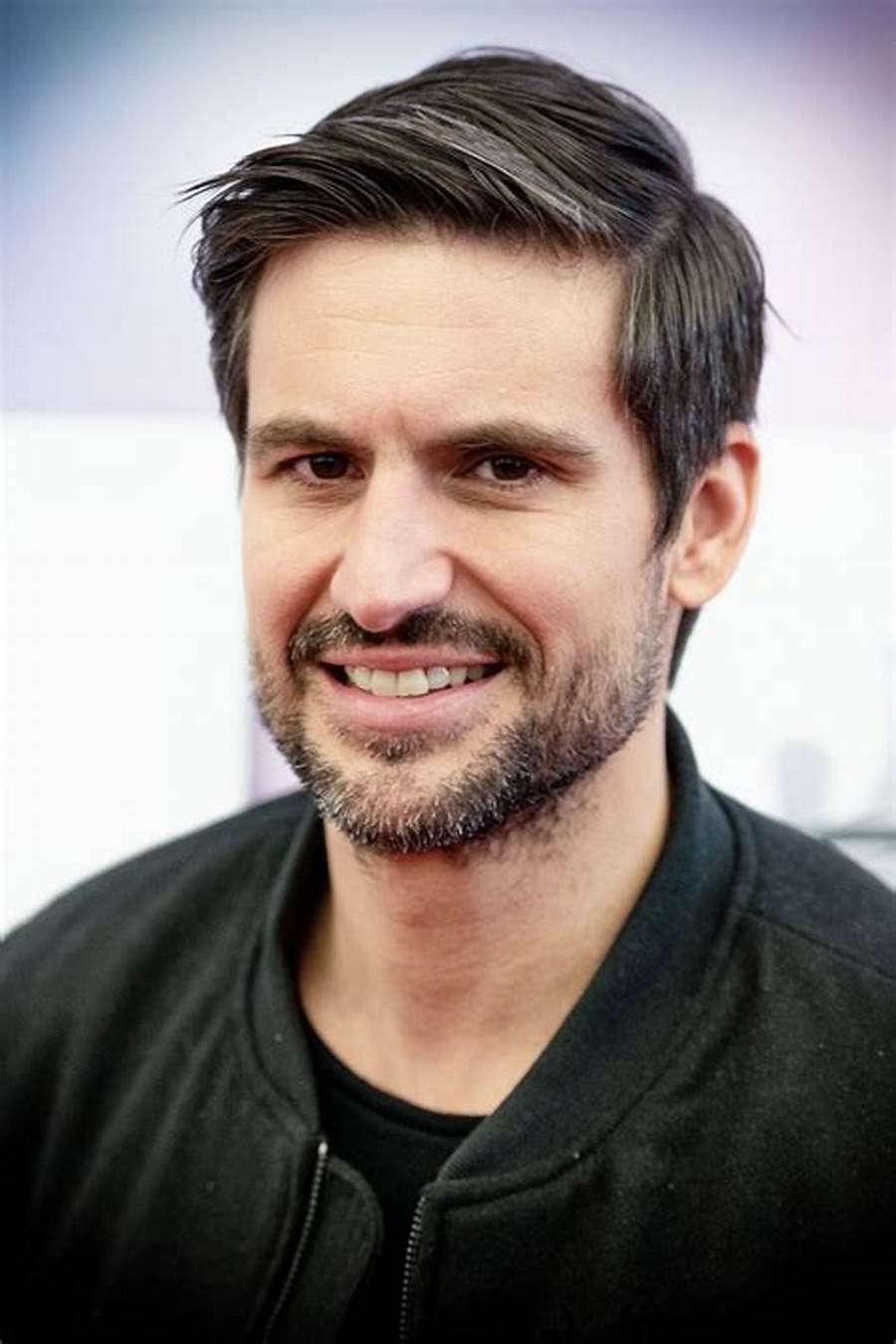 "Hardcore zombie fan. Incurable internet advocate. Subtly charming problem solver. Freelance twitter ninja."