On Saturday night and through the night, a massive search operation was launched for 13-year-old Filippa. Now he has been found.
Several people have been arrested, including a 32-year-old man, police said in a press conference on Sunday afternoon.
– We've asked a lot of people and received a lot of good information. All of which meant that today we were able to enter the address where we found Filippa alive and at the same time arrest a 32-year-old man, police said during a press conference.
Police say they have received more than 600 tips in the case.
The 13-year-old girl was reported missing on Saturday after she failed to come home from a newspaper round. His bicycle, bag and cellphone were previously found at Kirkerup Church.
Filippa is now on her way home to her family.
– Now we will watch a funny movie, said the girl's mother Extra Magazine. He added that, given the circumstances, his daughter was doing well
Police would not comment on whether the girl and the person arrested were related, or what the 32-year-old was accused of or whether he was known to police beforehand.
– In our initial investigation, the most important thing was to control the course of Filippa's events. We have an idea of ​​what happened
The man will be brought before a constitutional hearing on Monday, a Danish legal procedure that can end in further arrest, detention or release.
Blocked by house
On Sunday morning, police cordoned off a larger area around a house near Kirkerup, not far from where Filippa disappeared. The police will neither confirm nor deny whether he was found in this house.
– We can be glad that Filippa has been found alive. We would like to thank all citizens who have shown great interest in sharing information.
Filippa's mother told Danish TV 2 that they had been called to the hospital to see their daughter.
– Can you say more about Filippa's condition?
– He's sober and we don't want to say anything more at this point.
– We have to remember that we are talking about 13 year olds, and we all have to remember that we have to be respectful in that context. I think that should be the framework for what we can say at this point.
After the press conference, the Danish media wrote that there were a lot of police at the new location in Korsø. based on Zealand News the police have not confirmed that they are at the address related to Filippa's case.
Great resource
Police have been searching for the 13-year-old girl with great resources since Saturday, including with the help of helicopters, dog patrols and excavators.
– As the years have gone on, we are of course viewing this case with growing attention, said police inspector Kim Kliver Sydsjælland- and Police Lolland Falster in a statement to Danish Television 2 Sunday morning.
MISSING: Danish police are looking for a 13-year-old girl who went missing on Saturday when she was distributing newspapers in the Danish city of Kirkerup.
Filippa's mother addressed her daughter in a post on Facebook:
– Dear you who know nothing about my beloved Filippa. Help us reunite. He doesn't deserve us to be apart. I am heartbroken and ready to forgive when I can reunite with him.
Police announced late Saturday night that they were has secured the videotape what they will see.
The area of ​​Filippa's disappearance from Saturday is only 2-3 miles from the area where 17-year-old Emilie Meng disappeared in 2016. Meng was found murdered half a year later, the case is still unsolved. A number of Danes Extrabladet have spoken to, said they immediately thought of events from 2016 when they heard about Filippa.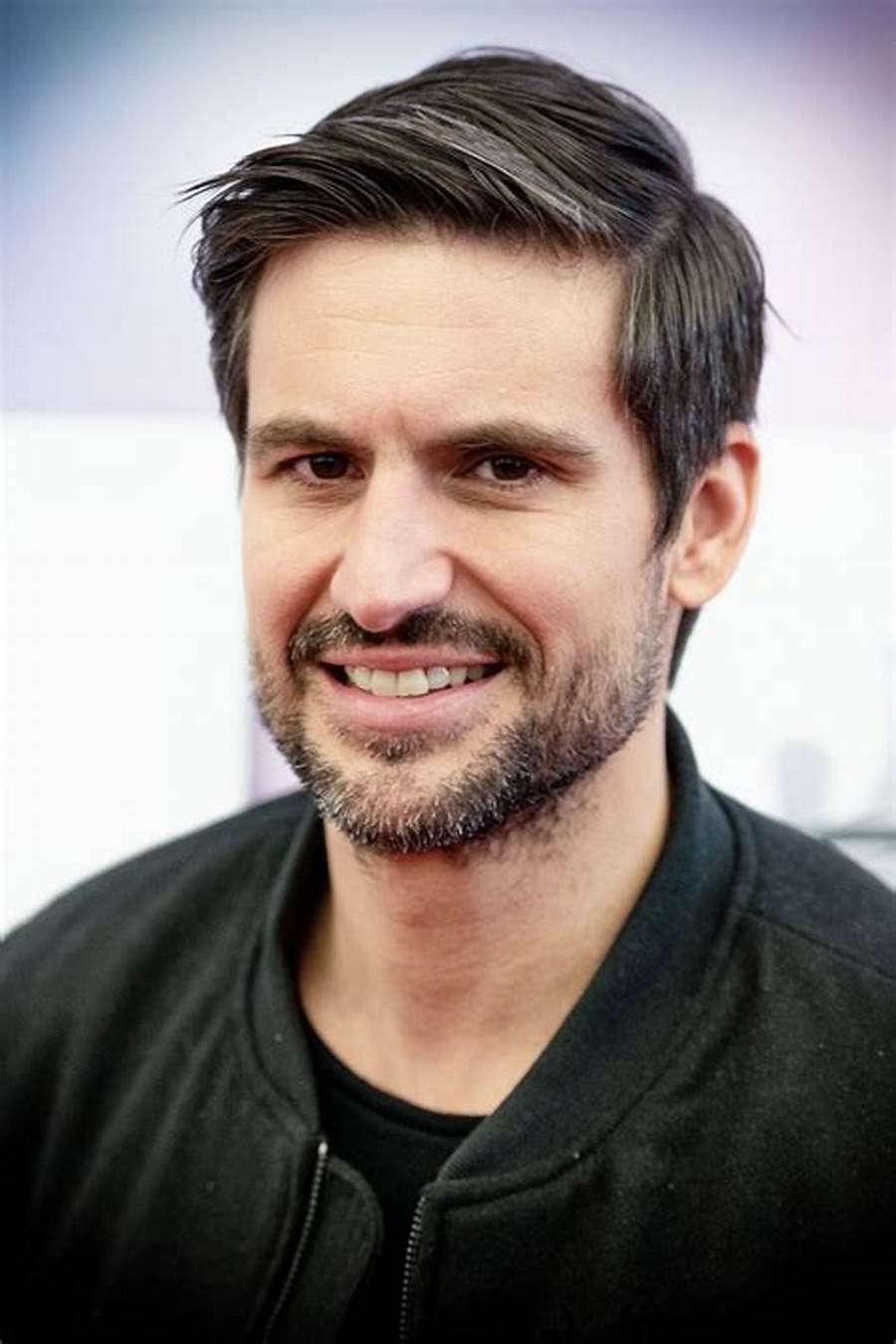 "Hardcore zombie fan. Incurable internet advocate. Subtly charming problem solver. Freelance twitter ninja."