8/5/2023 22:32
KOVÁŘOV – A complete 21st round of class I.A group B and, in addition, Monday's play-off of the postponed 18th round is on the agenda for the final long weekend for footballers in the intermediate regional competitions. Footballer Kovářov played an even game, but did not add points to the table. First, on Friday, Kovářov wasn't quite up against Chýnov, and today he didn't even score at home with Meteor Tábor. Coach Filip Škoch's home team put in a gutsy display, but the key moment came after the hour mark, when Meteor rallied back to 0:3 with two goals in a row. Kovářov was also unlucky, for example Michal Brůžek, after some good individual action, only hit the bar with a cross and the ball flew straight into the keeper's hands. Young substitute Adam Hejný dealt with a quarter-hour reduction from the end, Kovářov not enough for more – 1:3.
TJ ZD Kovářov – Tab Meteor FK 1:3
(0:1). Goals: 73. Hejný – 25. Lachout, 64. Fiala (pen.), 67. Neruda. Referee: Barva – Tupý, Jarolím. ŽK: 6–2 (Grůbr 2, J. Suchan, Kříž, Baštýř, M. Suchan – Fiala, Dařena). ČK: 1–0 (82.Grůbr – after 2.ŽK). 70 spectators watched.
Kovarov: Baštýř – Zítek, J. Suchan, V. Růzha (86. Kvasnička), Junek (22. Grůbr) – Děd, Kříž (71. Hejný) – Crab, Brůžek, Holub – M. Suchan (90. Buzek).
Meteor Camp: Včelák – Janošík, Fiala, Pípal, Pecka, Štumfol, Velek (80. Hera), Lachout, Sedláček, Dařena (82. Mrzena), Neruda (77. Štrincl).
Author: Pavel Pubal

Discuss the article – write your opinion

More news from the area




5 hours ago


BLATNÁ – On Monday, May 8, the 78th anniversary of the end of World War II was held in front of the eagles at Kalinova náměstí. At first it sounded…

0 comments More info and photos (37)





5 hours ago


PLANÁ NAD LUŽNICÍ – The class IB round of 18 play-off round greeted Monday afternoon on the pitch in Planá nad Lužnicí, where local Sokol played against…

0 comments More info and photos (43)





7 hours ago


PÍSEK/HRADIŠĚ – Monday's holiday ended the 18th round of fixtures in the lowest regional competition. Hradiště footballer hosted Čimelice.…

0 comments More info and photos (37)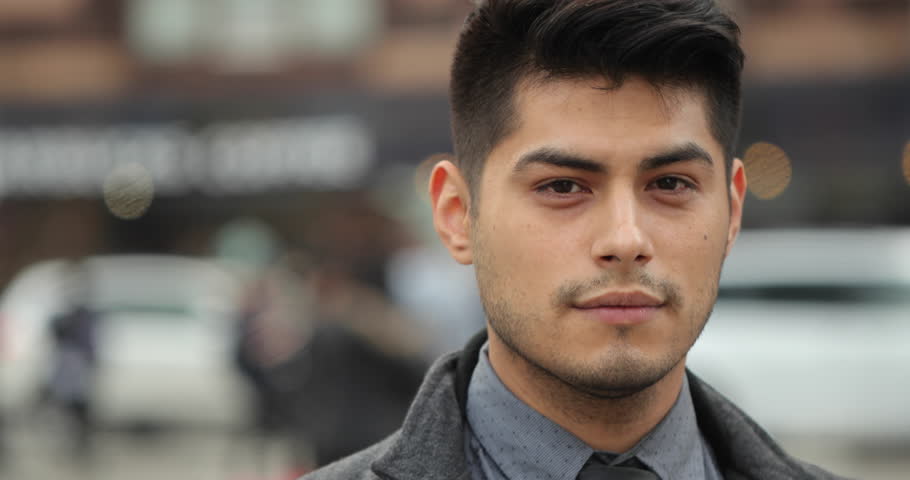 "Tv nerd. Passionate food specialist. Travel practitioner. Web guru. Hardcore zombieaholic. Unapologetic music fanatic."