In the spring, the government rejected Ålesund's "cheap solution" to a municipal divorce. The FRP wants to change the law, and the city minister has said he is open to "all good proposals".
When Ålesund was split, two completely new municipalities must now be created: the new Ålesund municipality and the new Haram municipality.
The city government believed that the dissolution work could be much cheaper and easier with creative steps, but the government said no when Ålesund proposed a "cheap solution" earlier this year:
Instead of creating two completely new municipalities, "Nye Ålesund" and "Nye Haram", Alesund can currently be maintained as a legal entity.

That means that you "only" need to separate out what will become Haram, while everything else can continue to be incorporated into the new and smaller municipality of Ålesund.
– This is the bureaucracy at its worst, says city policy spokeswoman Frp, Helge André Njåstad.
– Must laugh at us
The Ministry of Municipal Affairs said earlier this year that Ålesund's solution was impossible, because the Subdivisions Act would not allow it.
Therefore FRP proposes to amend the law. If the FRP gains a majority, it will be possible to retain the largest share of the municipality as it was during the dissolution of the municipality.
– They must have laughed at us all over the world when they saw that we spent millions of kroner to change documents from those where Ålesund was written to create new ones where they were written Ålesund, only with a new organization number, says Njåstad.
Njåstad suggested that the law "take effect immediately" and he believed that it might come in time to help Ålesund.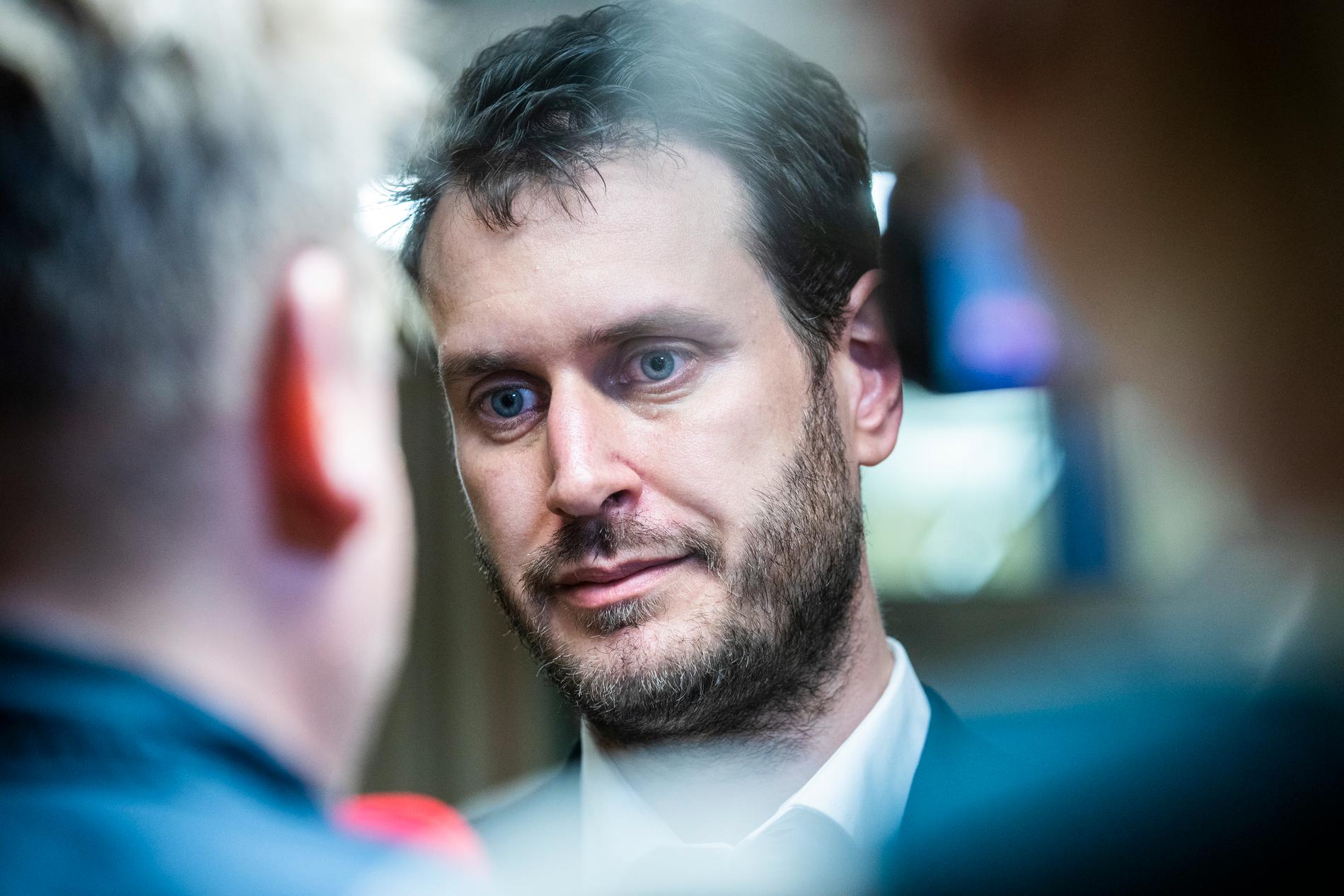 – The legislative process takes time, things have to be heard and investigated. Can this be done quickly enough to be significant for Ålesund?
– Yes, Storting is not tied to question instructions. The Storting is a legislature and can do what we want. We invite you to practice common sense, said Njåstad and added:
– There is no point in spending money on this when we are talking about spending less money to avoid stress in the economy. This is pure bureaucracy and nonsense, which no one asked for. No one is standing in the barricades for subdivision laws, says Njåstad.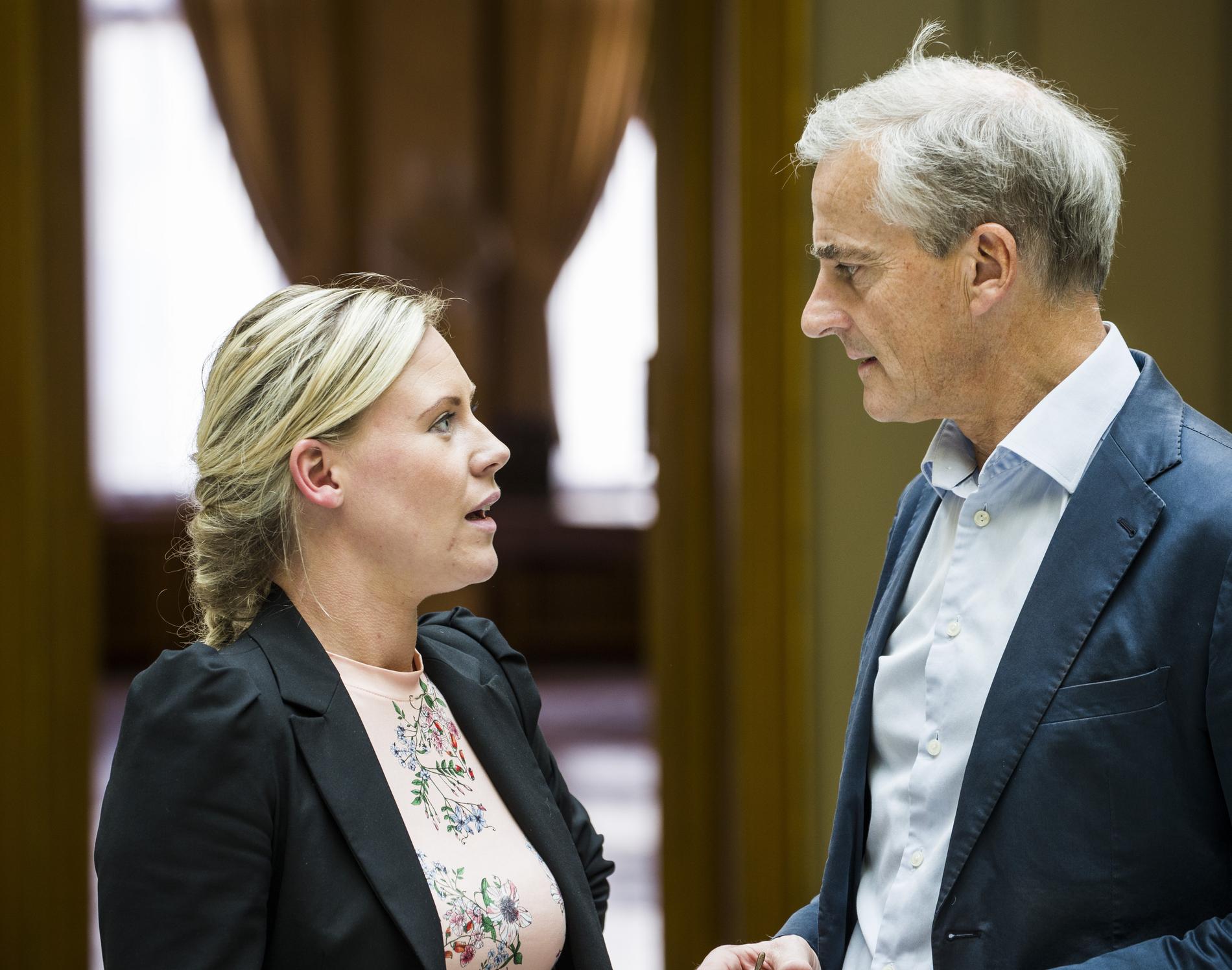 – Reducing costs
Sps Heidi Greni said they would consider the proposal.
– We are interested in all proposals related to simplification to reduce bureaucracy, he said.
Greni emphasized at the same time that he had no idea how the proposal would come out or whether it would be practically feasible until the Ålesund process had progressed too far.
Aps Lene Vågslid answered the following:
– We must do what we can to reduce costs. We can't have unnecessary bureaucratic rules that cause unnecessary huge costs to people. Labor has yet to tackle the Frp proposal, but will see if it can be part of the solution, said Aps Lene Vågslid.
Regional government minister Sigbjørn Gjelsvik also said "the door is open to anyone who may have good suggestions" to reduce costs.
And he points out that it is not necessary for Ålesund to re-register all the cars that will continue to be included in the new municipality of Ålesund, so that an extra million could be avoided there in any case.
To Njåstad's criticism that the division of cities was becoming more bureaucratic than necessary, Gjelsvik responded as follows:
– Today's solution is the same as that used for a large number of city mergers under the Conservative Party and the FRP. At that moment, a completely new municipality is created with a new municipality number, for example "nye Ålesund". But we wanted to have a dialogue with Ålesund about which solutions might be relevant to keep costs down, said the city minister.
Here you can read more VG cases on Norwegian politics!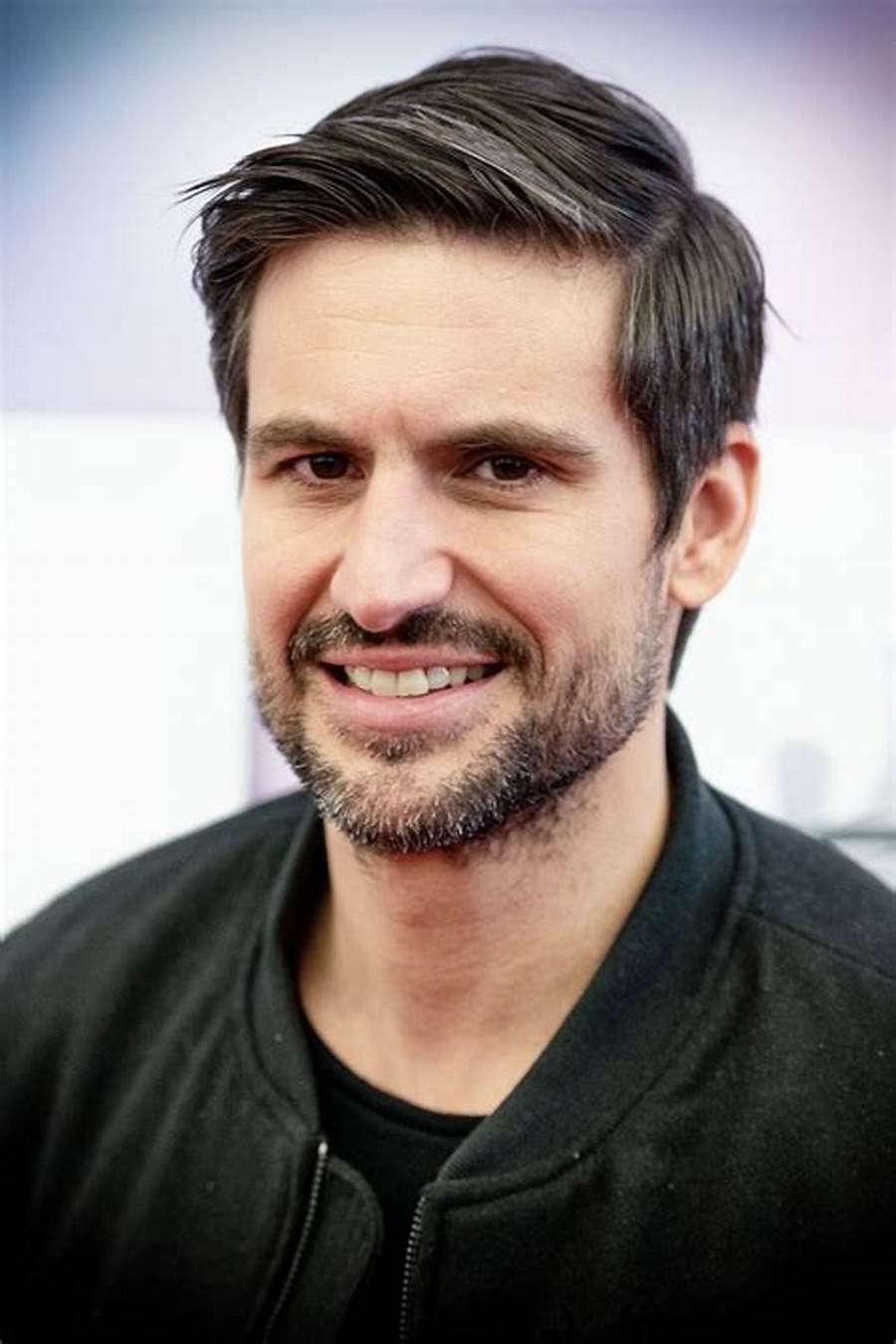 "Hardcore zombie fan. Incurable internet advocate. Subtly charming problem solver. Freelance twitter ninja."