The move is the latest in a series of criticisms that have come against cross-country leaders within the national team.
"I'm glad that many new and young athletes get to go to Holmenkollen. And I know that sport isn't always fair, nor is it the most important thing in the world. But the lack of ceiling heights and the mentality of practitioners using and throwing scares me. Who dares to say anything, internal or external, if all you meet is silence and rejection of the cross-country national team? », wrote Haga in Instagram.
The 31-year-old was not part of the women's national team this season, but joined the Olympics when coronary heart disease prevented Heidi Weng and Anne Kjersti Kalvå from traveling and participating in the Beijing Olympics.
Want a better follow-up
Haga was surprised that after returning to Norway he had heard nothing more from the national team. The penny runner found it odd that she was not among the twelve women runners who walked Holmenkollen on Saturday.
"I really treat future generations of cross-country to follow-up better coaches and a higher ceiling height. Then I think the excitement of the sport and achievement grows. Meanwhile, I try to be a good backup", he wrote.
National team coach Ole Morten Iversen did not want to comment on Haga's allegations. At the Olympics, he took a hard line against media reports of riots at the cross-country camps.
– Given the reality that the media are trying to create… We don't recognize ourselves at all. We have great prosperity, great unity. Yes, there are some statements in the media that make us not want to make headlines, said Iversen to NTB.
Take it with Haga directly
Cross-country manager Espen Bjervig replied as follows when NTB asked him about Haga's kick:
– I haven't seen this drama, so I can't comment on that. Otherwise I speak directly to Ragnhild if he has any criticism he would like to pass on to me, he wrote in a text message to NTB.
Haga is number 29 in the skiathlon and number 28 in the three-mile Olympics. He was part of the Norwegian team which finished fifth in the relay.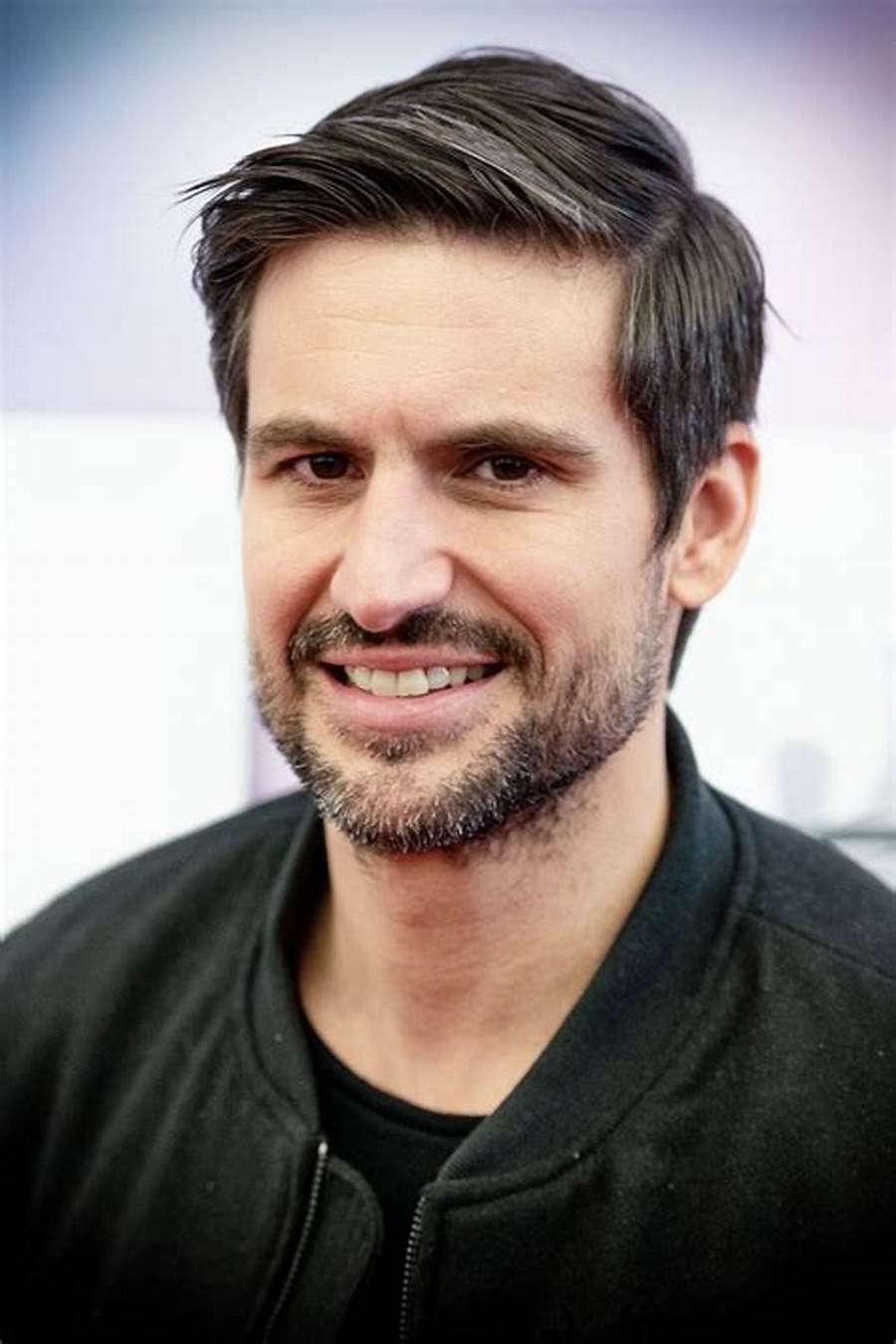 "Hardcore zombie fan. Incurable internet advocate. Subtly charming problem solver. Freelance twitter ninja."