Reuters news agency reported earlier in January that Telenor had received the military junta's blessing to sell Myanmar businesses to Lebanon's M1 Group and Myanmar's Shwe Byain Phyu Group.
The latter must have close ties to the military junta, wrote Dagens Næringsliv.
Neither Telenor nor M1 Group have so far confirmed the reports, but lawyer and human rights expert Hanne Sophie Greve believes this is completely unacceptable.
– Norway sits on the Security Council to preserve human rights, but now Telenor is subject to a regime that threatens these rights to a very high degree, he said.
Greve has had a long career in Norwegian courts, and as a judge at the European Court of Human Rights in Strasbourg.
– The M1 group is not known to respect human rights, Greve said and pointed out that personal information via telecommunications networks might be handed over to the junta.
Telenor's communications director Gry Rohde Nordhus told the paper that the situation in Myanmar was demanding.
– In a difficult security situation like the one we have in Myanmar now, there are no easy solutions. We had to balance a number of difficult considerations and have come to the conclusion that selling is the least profitable solution, said Nordhus.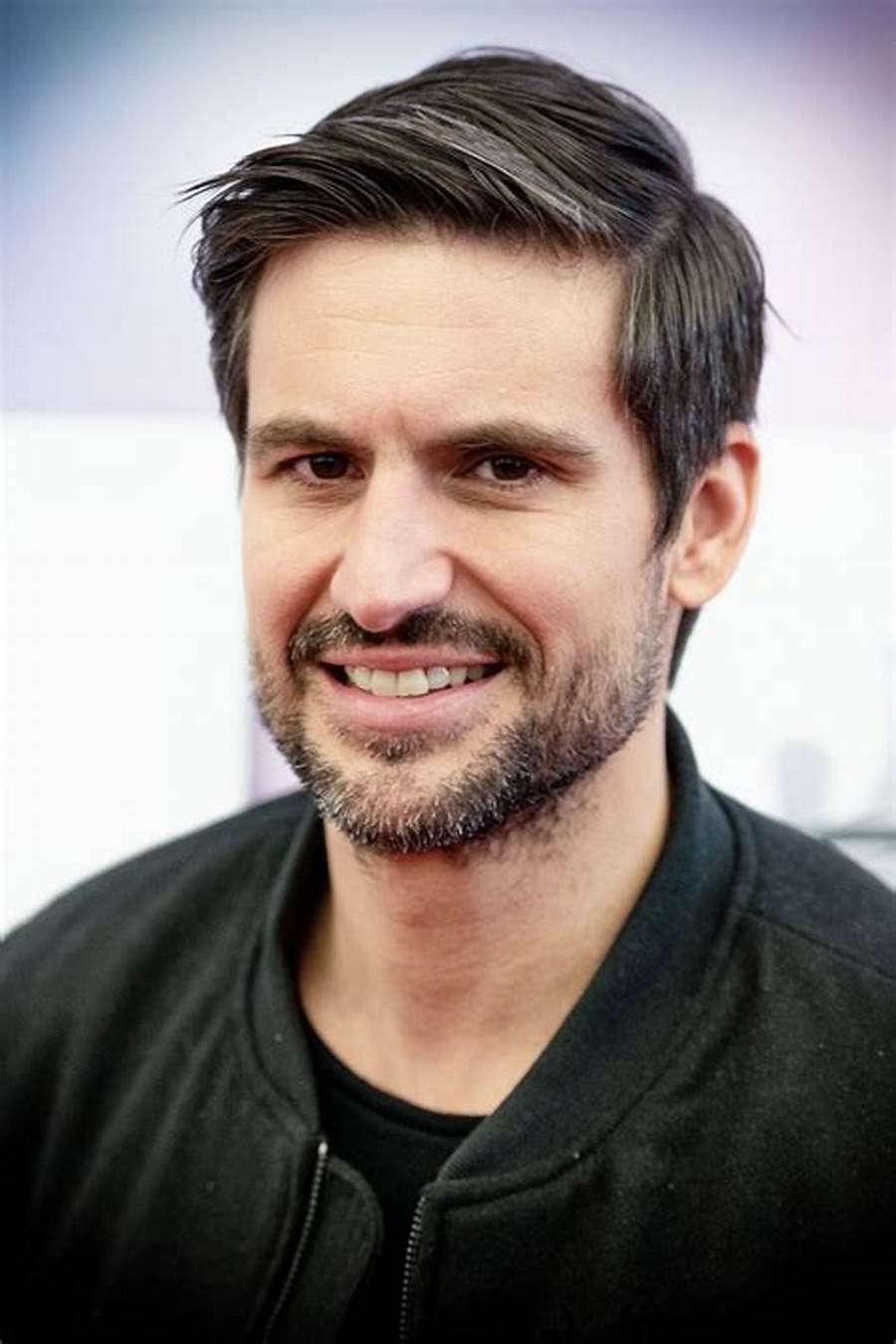 "Hardcore zombie fan. Incurable internet advocate. Subtly charming problem solver. Freelance twitter ninja."