John Edvard Bråthen says that the Tall Boats Race is the world's largest regatta for the world's largest sailing ships, and the route changes from year to year.
– But Norway is often involved. This year started in the Netherlands, before moving on to Hartpool in England, Fredrikstad, Langesund and then to Shetland, then back to Arendal in August, said Bråthen. Up to 100 skiers take part in the regatta, said Bråthen, who added that it was a major event.
– This year, the Langesund International Sailing Festival is hosting, or guest port, for the event. We were able to borrow all city parking lots, plus a few private ones, from Stathelle to Langesund. There will be 2,200 parking lots and shuttle buses and several dozen parking attendants. It will be clearly marked, said Bråthen, who added that they had emphasized that most things should be free.
– First time on Telemark
Apart from the small amount for parking and the fact that you will naturally have to pay for food and drink, most things will be free.
– We want to create a restaurant for 750 people in Torvet in Langesund and a restaurant in the port area. The main stage will be held at Torvet, where there will be concerts and shows, and there will be many events for children, including a pirate show. At Dampskipsbrygga there will be an evening concert every night, and there will also be a boat concert. And we'll be doing bacalao at Torvet, and it'll all end with a concert at Wrigthegaarden, said Bråthen.
He said that this is the first time The Tall Ships Races has visited Telemark, and he himself has been working on this event for a year.
– We have a steering group with 14 different subgroups and more than 200 volunteers are involved, says Bråthen.
The main goal of The Tall Ships Races is to get young people out on sailing ships to try their hand at sea.
– The sheep take part in trips of varying duration, and we have sponsored 25 young people from Grenland this year and have raised NOK 500,000, and we are very proud of it. Young people, aged between 15 and 25, are traveling this summer. Some went to Scotland and some to Copenhagen. Here we also have to thank all our sponsors and partners, said Bråthen.
Opened with greetings
Of the 15 sailing ships that have announced their arrival in Langesund, they include the Norwegian full rigger Sørlandet, which according to wikipedia.no is the oldest operational full rigger in the world. Sørlandet was built in 1927, is 64.20 meters long and is based in Kristiansand. The Dutch Gulden Leeuw built in 1937 with a length of 67.54 meters has also announced its arrival in Langesund.
– 15 sailing vessels registered here so far, but it is possible we will bring one or two more, said Bråthen.
There will be an opportunity to board some of the sailing ships that come to Langesund, and there will also be a boat concert, which is subject to admission. Mayor of Bamble Hallgeir Kjeldal was in charge of opening the grand event on Wednesday 19 July at 12.00, and it all started with a salute. Then battle after battle until TIX played at Wrigthegaarden on Friday night July 21st.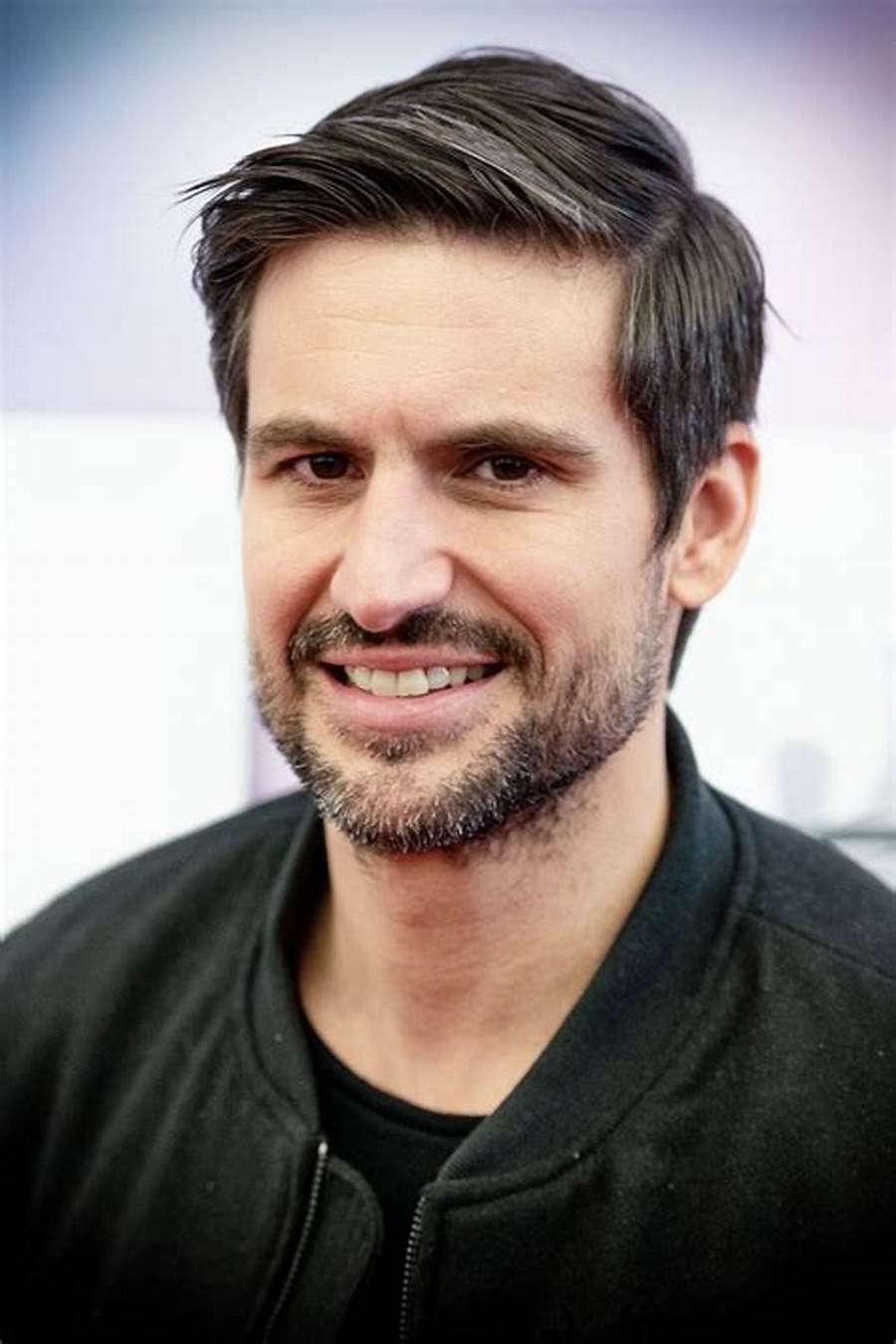 "Hardcore zombie fan. Incurable internet advocate. Subtly charming problem solver. Freelance twitter ninja."