A frustrated Ruud told the judge: – Where did the border go?
Casper Ruud lost to Aleksandr Bublik in his fourth match against Kazakhstan in the Davis Cup. Kazakhstan thus won the international 3-1 – and Norway's hopes of a place in this year's playoffs have been dashed.
Along the way, he came under immense pressure from the Bublik serve and the loud Kazakh crowd, who played trumpet, trombone and drums in the stands at the Oslo Tennis Arena.
– Before the match started, the speaker asked that hoiers and hoiers could drop points, but I've never experienced that anyone was punished for it, said Ruud who experienced it as frustrating during the game.
At the press conference, he explained what happened and what he asked the judge:
– Where are the limits on what is an obstacle and what is not? Should they sing or run to the field?
– That's what we're talking about. "I've never seen a team punished or anything," said Ruud.
Ruud made a medical timeout at 2-1 in the deciding set. Physiotherapist Alexander Brun treated him for abdominal pain along the sideline before the match could resume.
– This is something that could come back a little bit, but not something serious. It's a bit like a numb feeling. It's tightened up a bit, said Ruud.
When Ruud won the ATP 250 tournament in Buenos Aires in February, he had a stomach ache. That left him out of important tournaments in Rio de Janeiro and Santiago.
Ruud had to win Saturday's game against Bublik to keep Norway's hopes of progressing into the playoffs, but was beaten 7-5, 5-, 6-4 by world number 32 Kazakhs.
The battle has been described as the largest on Norwegian soil ever.
Norway has never participated in a Davis Cup final, where the 16 best nations in the world meet for a single game. Kazakhstan is the final hurdle before potential historic participation.
PS! Casper Ruud is due to travel to the United States on Monday to play Masters tournaments in Indian Wells and Miami.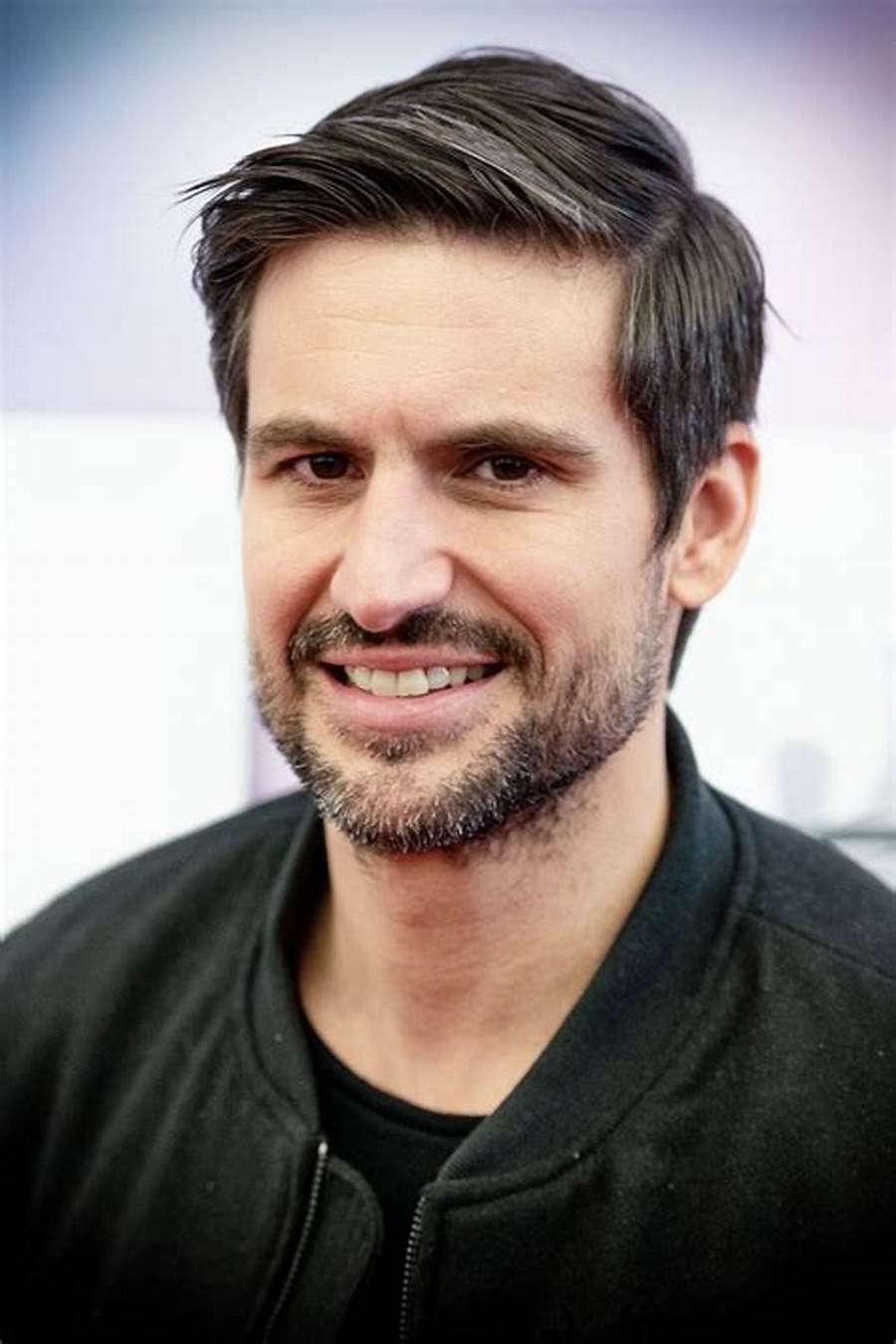 "Hardcore zombie fan. Incurable internet advocate. Subtly charming problem solver. Freelance twitter ninja."