The operations manager at the police force, Sven Christian Lie, said it was a stabbing.
The victim was seriously injured and taken to the hospital.
The perpetrator ran out of the institution and the police fired warning shots.
– We opened fire to take possession of the person in question. The man was unharmed, Lie told Dagbladet.
He said that the perpetrator cut off passers-by.
– Warning shots were fired because the perpetrator threatened several people who were passing by.
Police are working on interviewing witnesses and mapping those who witnessed the incident.
– The perpetrator swung the knife, and as I understand it, someone else must have been slashed in the aftermath and suffered minor lacerations, said Engebretsen.
Operations leader Monica Ingebretsen stated that shots were fired at the ground and they quickly overpowered the man.
Police have cordoned off a large area at the site and around a nearby road, said a Dagbladet reporter at the scene.
The district director for the district in question, Morten Sanden, said he had been informed of the incident.
– We have called additional guards to the institution to look after other people living in the building and other employees, said Sanden.
He couldn't say what institutions were involved, but said that there were several residents in the building.
– For now, we are adhering to police guidelines, said Sanden.
The police have ended the operational incident at the scene.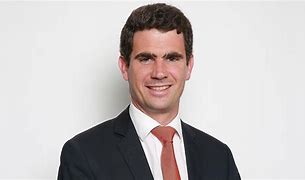 "Music maven. Evil pop culture lover. Unapologetic creator. Friend of animals everywhere."