March 8 Highlights
In Belarus, the third round of talks between Kiev and Moscow ended to end fighting in Ukraine. The parties acted for about three hours. According to Kiev, the talks did not bring significant changes to improve the situation, partial positive developments occurred only with regard to the humanitarian corridor for the evacuation of civilians.

According to the United Nations, 406 civilians, including 27 children, have been confirmed since the start of the Russian invasion on February 24 to Sunday, March 6. According to verified data, at least 801 other people were injured.

According to the US Department of Defense, Russia has deployed nearly 100 percent of its more than 150,000 troops in Ukraine, which was prepared on the country's borders before the invasion.

Ukraine wants direct talks between President Volodymyr Zelensky and Vladimir Putin, because Kyiv knows that Putin is issuing orders in Moscow. This was conveyed by the Ukrainian Foreign Minister Dmytro Kuleba.

Russia plans to introduce humanitarian corridors from several Ukrainian cities from Tuesday morning, when it is scheduled to pay for the ceasefire, Russian media said on Monday, referring to Russia's Defense Ministry.

The Kremlin said it would stop the war if Kyiv recognized the annexation of Crimea, the independence of the Donbai republic and gave up membership in "any bloc".

Russia has publicly threatened to cut off gas supplies via the Nord Stream 1 pipeline. Russian Deputy Prime Minister Alexander Novak has mentioned the possibility on state television.
We are also monitoring the situation at Monday: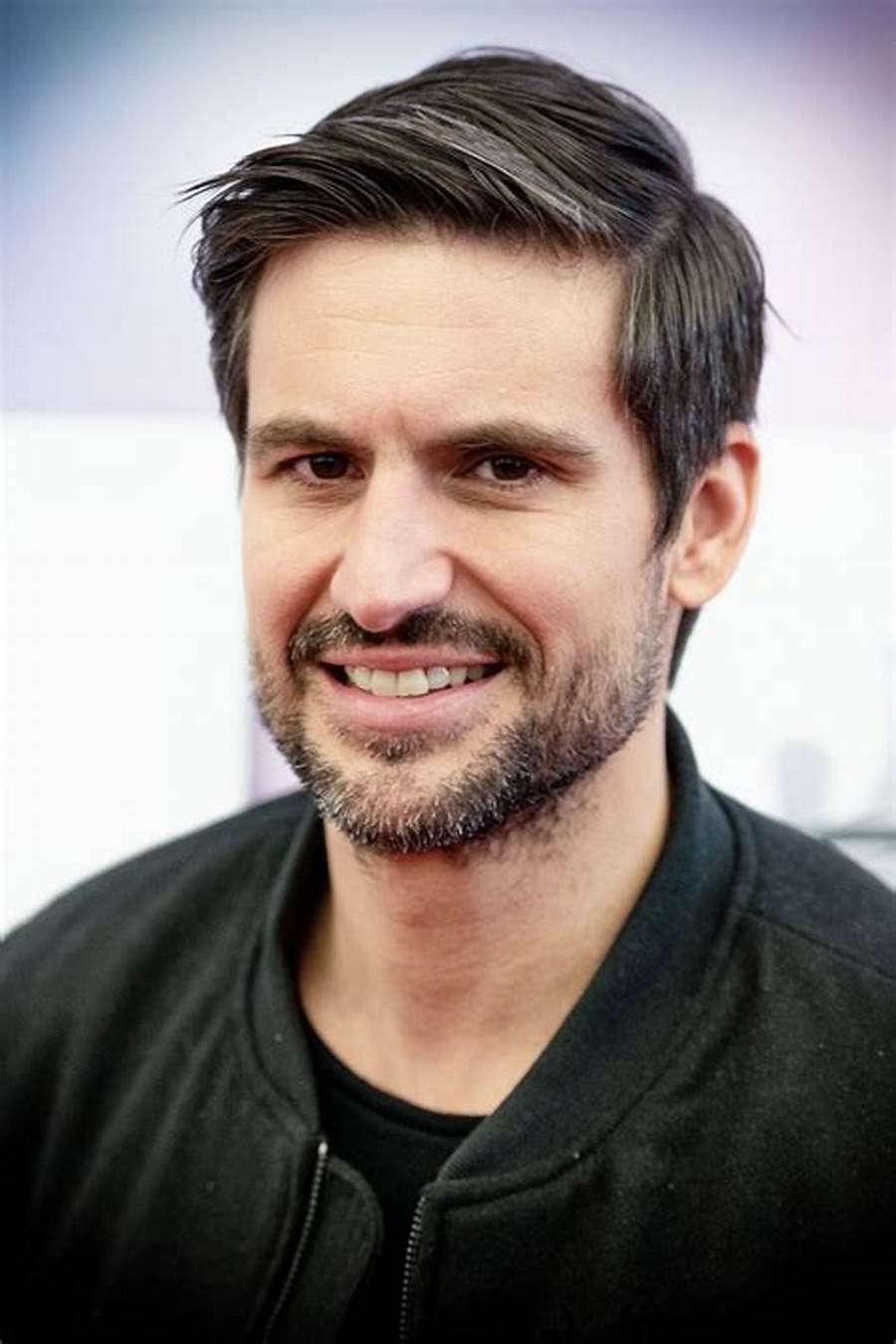 "Hardcore zombie fan. Incurable internet advocate. Subtly charming problem solver. Freelance twitter ninja."