Rutte made the apology in a speech on Monday. There he called slavery a crime against humanity, the newspaper wrote De Telegraph.
Rutte apologized in Dutch, English and several languages ​​from the former colonies to the Netherlands.
– We are not doing this to close the past and forget it, said Rutte and pointed out that he wanted to work with countries where slaves were taken, to remember what happened.
– For a long time I thought slavery was something in history that is behind us. But I was wrong, says Rutte.
However, some people have criticized Rutte who is apologizing now. Concerned groups urged him to wait until July 1 next year. On that day, the descendants of Dutch slavery in Suriname will celebrate 150 years since the practice ended.
– Why the rush?
The annual celebration is known locally as 'Keti Koti' (Break the Chains).
– Why the rush? asked Barryl Biekman on the National organization's platform for slave pasts.
Several organizations went to court last week to prevent the prime minister from giving a speech now.
Rutte referred to the controversy when he gave a speech on Monday.
– We know that there are no good moments for everyone, no words that are good enough for everyone or a place that suits everyone, said the Prime Minister.
According to Rutte, the Netherlands will now establish a fund for an initiative that will deal with the legacy of slavery in the Netherlands and its former colonies.
The Golden Age of Slavery
The Dutch "golden age" of the 16th and 17th centuries was financed largely by the slave trade in which 600,000 Africans were sent to the country's colonies, mainly in the Caribbean and South America.
At its height, the Kingdom of the Netherlands included the colony of Suriname, the Caribbean island of Curaçao, South Africa and Indonesia.
In recent years, the Netherlands began to process the fact that the historic cities and museums that are today filled with Vermeer and Rembrandt's masterpieces were built largely with money generated from the slave trade and slave labor. Several cities have apologized, including Amsterdam, The Hague and Utrecht.
Always update yourself. Get the daily newsletter from Dagsavisen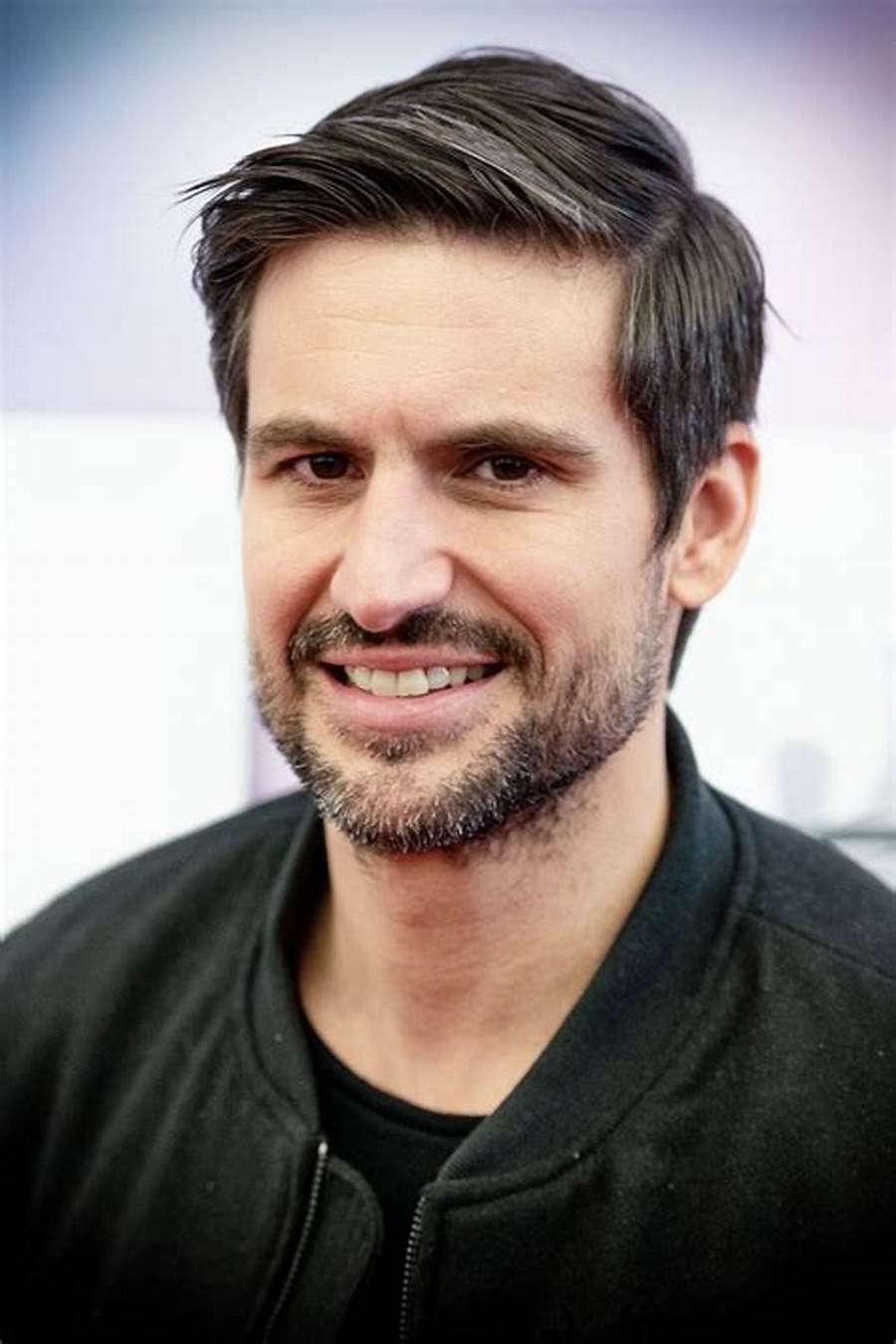 "Hardcore zombie fan. Incurable internet advocate. Subtly charming problem solver. Freelance twitter ninja."