"The National Engineering Museum is an institution that significantly contributes to the preservation of our country's cultural heritage. It is a place I have visited for many years, where I take my children and then my grandchildren to get to know one part of our history better," Rychetský said as he handed over the car.
This is the second generation Audi flagship sedan which has been modernized with an extended wheelbase.
Visitors to the museum can see in the traffic exhibition President Tomas Garrigu Masaryk's Tatra 80 from 1935, the Aero 50 HP from 1939, used in exile by President Eduard Beneš, or President Václav Havel's first Renault 21 TSE from 1989, a personal gift from Portuguese president.
The then Prime Minister's company car Miloš Zeman Tatra 700 from 1997 and the Koda Superb V6 2.8 30V from 2003, serving President Václav Klaus, are on display.
According to its website, the NTM car collection is one of the best quality collections in Europe, containing around 120 cars. It documents the development of domestic car production against a backdrop of global production, so the focus is on domestic cars, especially cars produced before World War II.
The collection contains a number of important exhibits related to important milestones in the history of automobiles on Czech soil. These were, for example, the first car to be operated in Bohemia, the Benz Viktoria from 1893, the first car made on Czech soil by NW Präsident from 1898 and the first Czech race car, the NW 12 HP from 1900.
The extensive collection of cars, associated with important historical events and prominent figures, is also of great value. The most historically valuable car in the collection is the aforementioned six-liter twelve-cylinder Tatra 80 from 1935, which was used by President Masaryk.
Check out today's new and used car deals audi at Sauto.cz.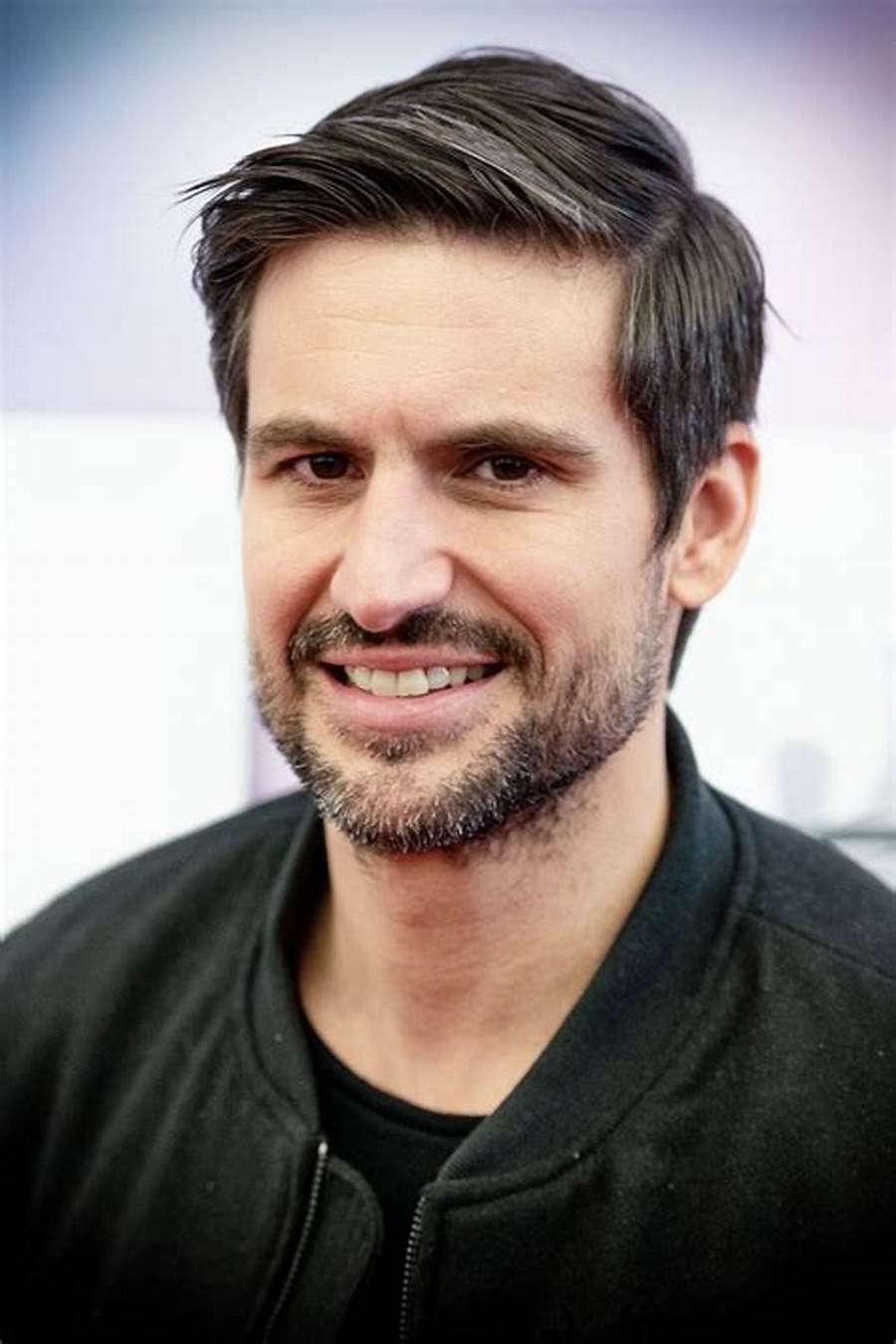 "Hardcore zombie fan. Incurable internet advocate. Subtly charming problem solver. Freelance twitter ninja."