Venstres Grunde Almeland reacted to the fact that a Russian oligarch with ties to President Vladimir Putin could still send one of the world's largest trawlers to a Norwegian port, wrote Dagens Næringsliv (DN).
While the EU prohibits all Russian vessels from stopping at their ports – with the exception of food, energy and humanitarian aid shipments – Norway is opening up to Russian fishing vessels.
The decision on the exception for fish was taken before it was clarified what the EU thought on the matter, the paper wrote. When the rule was introduced, Fisheries Minister Bjørn Skjæran (Ap) told DN that the EU has exceptions for fishing vessels, which the Union does not.
Grunde Almeland said he would send a letter to the government asking the basis for a decision on when an exemption for fishing vessels was made.
"There's something odd about the way the government is talking about this, and how they're acting with the Storting on this," said Almeland, who sits on the constitutional and control committee. He considered it relevant to be appointed to the committee.
– What has been communicated by the government directly and concretely affects what has been decided in Storting and how it is decided, explained Almeland.
Venstre has support for asking questions from Redt and Frp. Høyre and SV are also open to asking questions.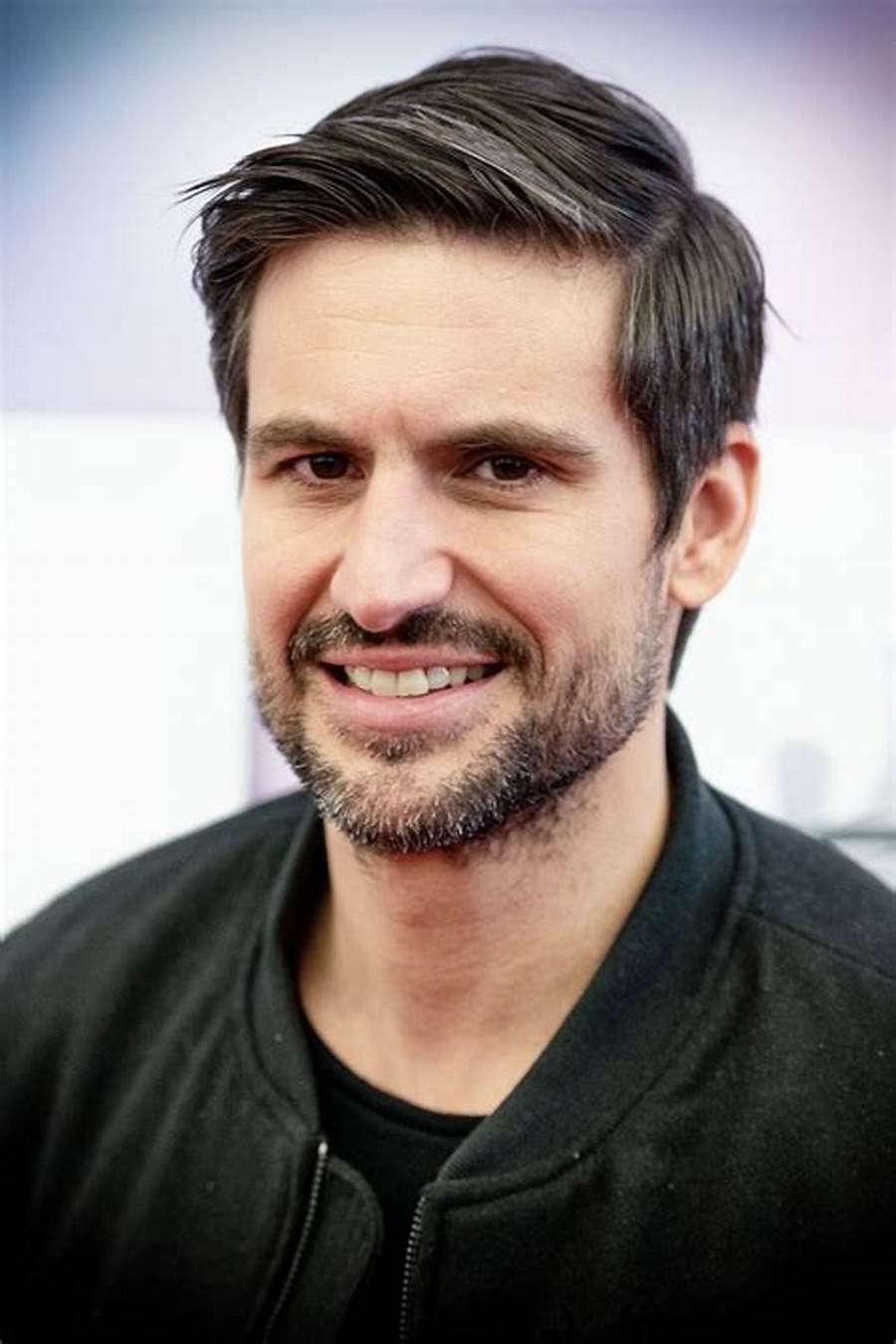 "Hardcore zombie fan. Incurable internet advocate. Subtly charming problem solver. Freelance twitter ninja."