British star Emma Raducanu had to face an unexpected wave of criticism. The youngster, who last year captivated the tennis world on a sensational journey to a title at the US Open, has become a hot commodity in the sponsorship field. However, his latest contract with Porsche has been criticized for treating it with the growth of its own brand, not tennis.
To understand what criticism is, we must easily enter the world of professional tennis business. The best players in the world have their name as a particular brand which they associate with companies around the world. Raducanu behaved in the same way, slowly but surely expanding his sponsorship portfolio, from whom he would eventually amass more income than from playing tennis alone (if he stays on top).
The 19-year-old British woman, who currently holds the thirteenth position in the world, owns these mentioned portfolio brands such as Nike, Dior, Tiffany & Co, Evian, with whom she has signed sponsorship agreements in the last 12 months. Porsche is now one of its sponsors.
However, the stumbling block lies in the fact that while British tennis players prospered in the advertising field, it was not the same. After losing in the second round in Miami to Kateřina Siniaková 6:3, 4:6, 5:7, leading 5:3 in the third set, the balance this year deteriorated to two wins and five defeats. His fans weren't happy about it at all.
And Britain is accused of being more interested in advertising than tennis.
But Raducanu disagrees at all: "You may see on the news or on social media that he signed this or that contract but I find it quite misleading because I train five or six hours a day and I am at the club for twelve hours. every day," she tries to set her daily schedule on the right scale.
He declined focusing more on advertising than tennis, which critics blamed. "On the way to training in the car, I wrote one post and suddenly read that I wasn't concentrating on tennis," he laments. "I don't think it's fair, but it's something I've learned to deal with and I'm starting to ignore the phenomena around me."
"At the end of the day, I think my days with sponsors are pretty limited. It's three or four days every quarter, so it's not really that much," he warns.
However, at first, the criticism bothered him more. "Sometimes I peek at what is being said. But now I don't really mind that much, because sometimes it's not going to be anything positive or positive and I have a feeling that it might get into your head," she mused. "I'm learning how to arm myself. I do these things, but I also train hard and give them hours a day. "
"I'm very grateful for this (sponsorship) agreement, but I'm focused primarily on tennis," he added emphatically to critics.
However, since his success in New York, the game room is more chaotic. Since October 2021, he's won just four matches on the WTA circuit, he's lost eight, and he's been blamed for being lethargic on the court. However, it was not easy to build on the life success he achieved at the age of 18…
Emma Raducanu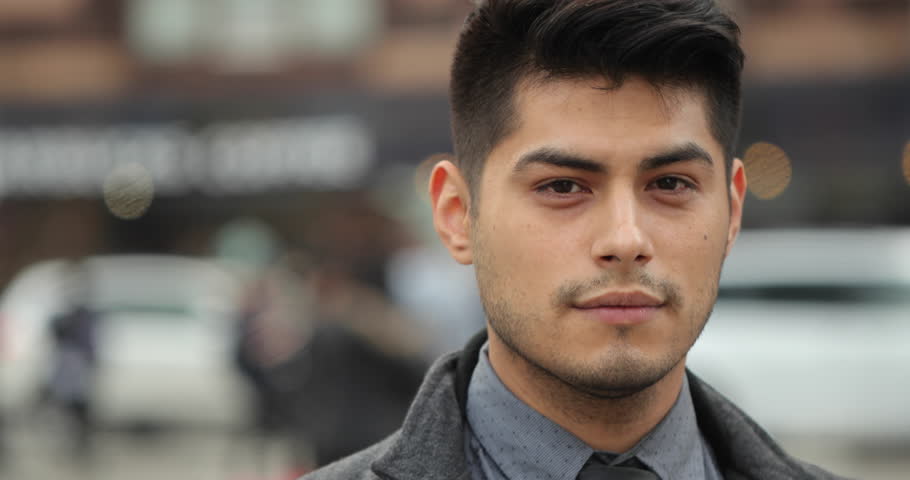 "Tv nerd. Passionate food specialist. Travel practitioner. Web guru. Hardcore zombieaholic. Unapologetic music fanatic."