Commercial presentation Issued by: 21/08/2023, 11:06
Prague, August 21, 2023 (PROTEXT) – FOR DECORATION & HOME, the contract and sale show for decor, home and kitchen accessories and gift items, will be the opening event of the fall trade fair season at the PVA EXPO PRAGUE exhibition centre. From September 7 to 9, products from more than six dozen exhibitors from four European countries will be presented at Letňany. The official car of the exhibition is a FORD car.
The 15th edition of FOR DECOR & HOME will be a traditional show aimed at traders, experts and fans of the beautiful life and Christmas atmosphere. The most important holiday of the year will be the central theme of the event, and this theme will fill almost the entire Hall 3 of the Letňany exhibition center. The new corporate collection will be presented to visitors by exhibitors from a wide range of wholesalers, importers and manufacturers, from renowned global companies to family factories from all corners of the Czech Republic. There will be Christmas 2023 trends synced with the latest news in the world, as well as countless tips for gift items.
Exclusive premiere
For example, this year at the PVA EXPO PRAGUE, the Z – TRADE company will present the CANDLES branch in a completely new composition. The LUMA OBJEKT company from Slovakia returned to the exhibition stage with offers of candles from world brands. The world famous company from Belgium, TIMSTOR, is coming to Prague to present the original Christmas decorations for the first time. Its products are in high demand at well-known international fairs in Frankfurt, Madrid, Milan or Birmingham.
Among the premieres of the important FOR DECOR & HOME exhibition, the Slovak company KVETA.SK, which focuses on floristry and seasonal decorations, will present itself through its original exhibition.
At the autumn opening trade show event at the Letňa exhibition center, all the traditional and well-known companies that have created a professional business atmosphere over the years and presented a wide range of goods and the necessary inspiration will also be established. their exhibition. Among them are, for example, ANDĚL PŘEROV, AUTRONIC, DAKLS, DECORIUM, IN DECOR/ORION, KLIA PRAHA, MOREX, NEKUPTO, PRODEX IMPORT or SIMONS TRADE.
What attractions will visitors see? For example, MANUFAKTURA VÁLA will offer a new color combination Advent candle set consisting of four color shades at its exhibition. The EDWILAN company, a direct importer of decorations from China and India, will offer a collection of angels, houses, Adventist candlesticks, lanterns, trays and other decorations in wood and metal combinations. At CHAUDRY & GORAYA's stand, the MYRIS TRADE company will present high-quality and original handicrafts, gifts, decorations and home accessories, especially from Spain, Italy or India.
The FOR DECORATION & HOME fair is a great opportunity to buy seasonal decorations and accessories, as well as to get inspired and meet design trends. Whether you like the Christmas holidays, fresh spring, warm summer, autumn nostalgia or winter vibes, at FOR DECOR & HOME you will find everything you need to transform your home into a space full of seasonal charm.
Simultaneously with the FOR DECORATION & HOME exhibition, the Collectors exhibition took place.
More information at www.fordecor.cz.
Contact:
Lucie Bártová, head of the ABF PR department, e.g., bartova@abf.cz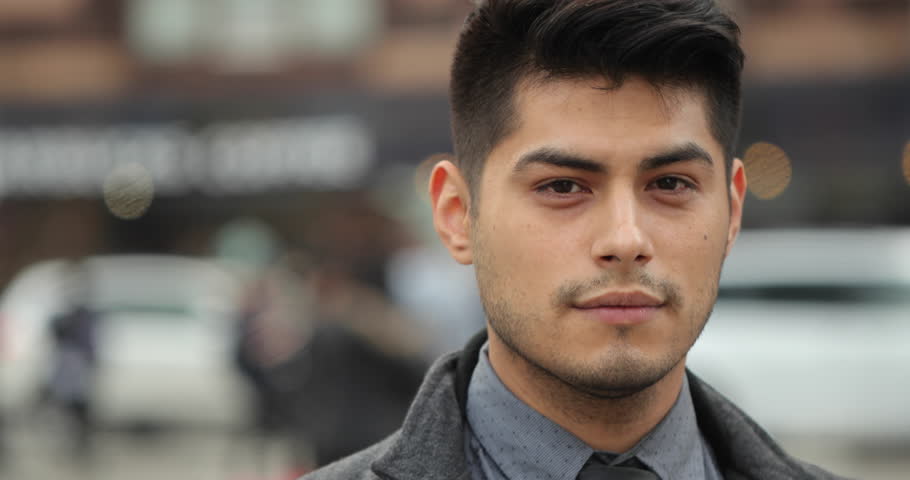 "Tv nerd. Passionate food specialist. Travel practitioner. Web guru. Hardcore zombieaholic. Unapologetic music fanatic."