President Joe Biden reached out to Vladimir Putin as he addressed thousands of people in Warsaw on Saturday. At the same time, he convinced Ukraine and Poland where the United States and NATO stood.
"For God's sake, this guy can't stay in power," the US president said of Putin.
Joe Biden believes that the time is over for nations to bow to the whims of a tyrant. At the same time, he warned Putin to approach NATO territory.
– This war has been a strategic defeat for Russia, Biden concludes.
But he also reached out to ordinary Russians.
– The Russian people are not our enemy, he stressed.
Believing that the world needs to prepare for a long battle
The president of the United States opened his speech in Warsaw by referring to the message of Polish-born Pope John Paul II to the Soviet Union in 1979. "Don't be afraid," he said.
The president gave little hope of a quick solution. According to Biden, the world must prepare for a long battle.
– This match will not be won for days or months. We must brace ourselves for the long battle that awaits, Biden said outside the presidential palace.
He praised Ukraine's opposition to Russian troops and described it as part of a "great struggle for freedom".
"Russia has crippled democracy and is trying to do it elsewhere," Biden said, adding:
– Ukraine: We are with you. Dot.
Researcher: – Powerful words
Biden's speech is expected to be one of the most important speeches by a US president so far. And the content is sensational. That's the opinion of senior researcher Svein Melby at the Center for Transatlantic Studies in the Department of Defense Studies.
– The most important thing he said in his speech was that Putin cannot stay in power. It was surprising, said Melby.
– This is a clear signal that the United States will work within existing borders, to bring about regime change in Russia.
However, he stressed that the speech was not a declaration of war against Russia. Who governs Russia is something Russia has to decide for itself.
Melby believes it will be difficult to see a stable Europe as long as Putin remains in power.
– One thing is that this may be something that has been intended for a long time, but is officially said by an American president, is something completely different, he said.
– These are strong words from Biden's side.
After the speech, the White House came out and emphasized that President Biden was not asking for regime change in Russia. This is a Reuters report.
Article 5: – Sacred duty
During his visit to Poland, Joe Biden emphasized the importance of Article 5 of NATO, which states that an attack on one member state is an attack on the entire alliance.
In a meeting with Polish President Andrzej Duda in Warsaw on Saturday, Biden called this article in the Atlantic Treaty a "sacred obligation" for the United States.
– You can believe it. For their freedom, and for us, said the US President.
He understood that Poland felt threatened by the war raging in neighboring Ukraine.
During his visit to Warsaw, Biden stayed in a hotel just across from the city's train station, where there has been a steady stream of Ukrainian refugees since Russia began the invasion.
Meeting with the Ukrainian minister
Earlier in the day, Biden met with Ukraine's Foreign Minister and Defense Minister in Warsaw.
Dmytro Kuleba and Oleksij Reznikov were originally scheduled to hold talks with US Secretary of State Antony Blinken and Secretary of Defense Lloyd Austin. But Biden also chose to participate.
Pictures from the meeting show Biden, Blinken, Kuleba and other ministers at a table with American and Ukrainian flags in the background.
"They discussed US support for Ukraine's sovereignty and territorial integrity," a State Department spokesman said.
Putin spokesman: – Nothing Biden can decide
Vladimir Putin's spokesman Dmitry Peskov gave CNN brief comments after the speech. Biden's comments that Putin cannot stay in power are answered as follows:
– It's not something Biden can decide, Peskov said.
The most important thing about: The war in Ukraine
In our newsletter, you get regular summaries of the most important things happening during major international news events. The theme will change depending on what major event is going on. Current topic: War in Ukraine. Register here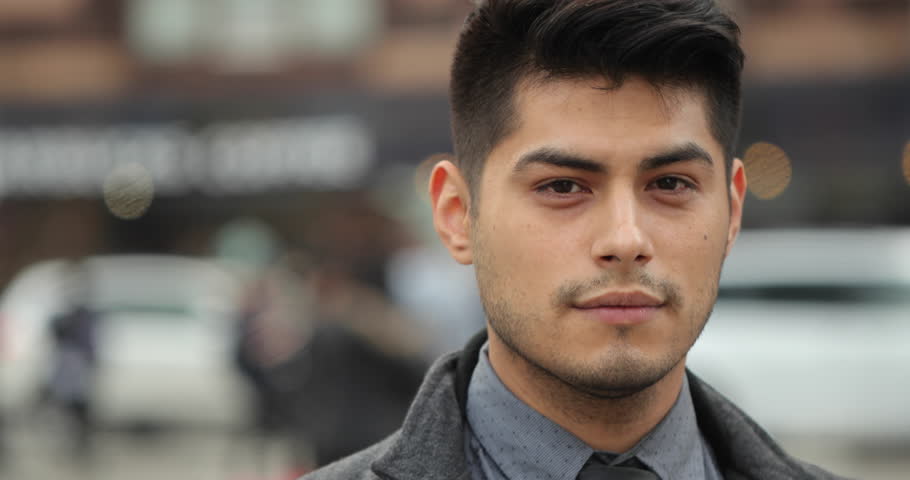 "Tv nerd. Passionate food specialist. Travel practitioner. Web guru. Hardcore zombieaholic. Unapologetic music fanatic."