Those are some important events related to the war in Ukraine on Wednesday night April 13.
Biden: – A genocide
US President Joe Biden said late Wednesday that Russia was committing genocide in Ukraine. Biden first described the Russian invasion as genocide at a rally in the state of Iowa. He also talked about how the war affected the American economy. When asked afterwards, he confirmed that he believed Russia's actions were genocide.
"Yes, I call it genocide," Biden replied.
"It is becoming increasingly clear that Putin is trying to erase the idea that it is possible to be Ukrainian," he added.
Ukrainian President Volodymyr Zelenskyj reacted quickly, calling them "true words of a true leader."
Will change prisoner
Ukraine has arrested Putin-friendly opposition politician Viktor Medvedchuk. Ukraine proposed to exchange him for Ukrainians imprisoned in Russia. Medvedtsjuk was arrested in an operation carried out by the SBU of the Ukrainian intelligence service, Zelenskyj wrote.
He further wrote that Medvetsjuk had been in hiding for 48 days and he was arrested after trying to flee the country. Zelensky proposed to Russia to exchange Medvedev for "our sons and daughters in Russian captivity."
– Surrounded in Mariupol
Ukrainian troops are "encircled and sealed off" in Mariupol, where Russian troops are trying to take over the port city, tweeted Mykhailo Podoljak, one of Zelenskyj's advisers.
Zelensky said earlier that "tens of thousands" had been killed in the city, and he asked for more weapons to defend it.
Ukraine: More than 700 found dead in Butsja
More than 720 people have been found dead in Butsja and other Kyiv suburbs after Russian troops withdrew, according to Ukraine's Interior Ministry. Another 200 are missing, according to the ministry. It is not clear whether they are referring only to civilians, or whether they are also soldiers.
In Butsha alone, 403 bodies have been found, according to Mayor Anatoly Fedoruk. He fears the numbers will increase once the miners comb the area.
The United States will provide more military assistance
The Biden administration is working on another military aid package to Ukraine. Reuters was the first to mention the package. CNN reports that it's estimated to be around $700 million, while the AP has it that it could be as high as $750 million. The latter corresponds to just under NOK 6.6 billion.
If the package is approved, the United States will provide more than $3 billion in aid since Joe Biden became president. Deliveries of the $800 million aid package approved in March are expected to be completed this week.
The most important thing about: The war in Ukraine
In our newsletter, you get regular summaries of the most important things happening during major international news events. The theme will change depending on what major event is going on. Current topic: War in Ukraine. Register here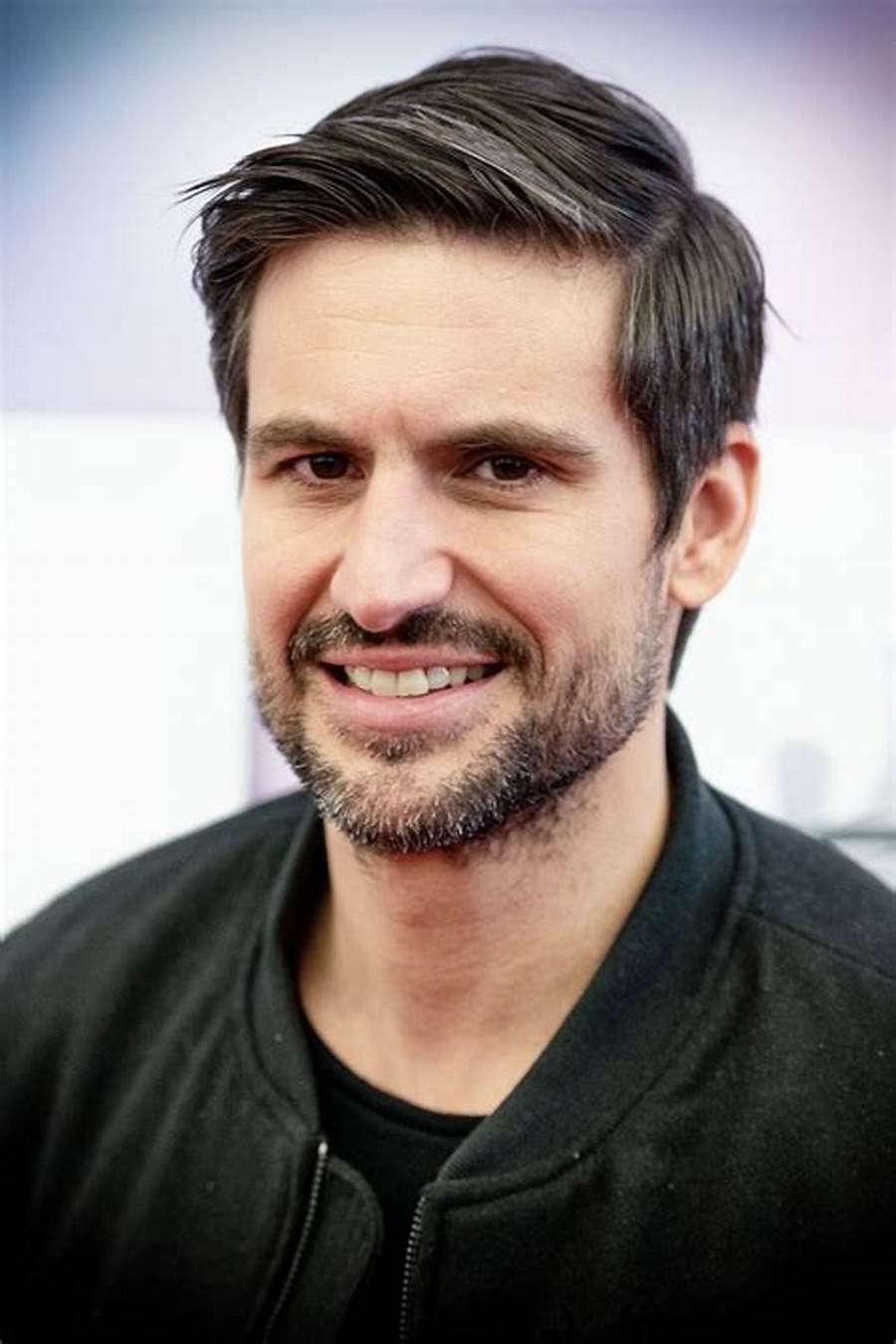 "Hardcore zombie fan. Incurable internet advocate. Subtly charming problem solver. Freelance twitter ninja."