A man in his 20s was charged with negligent homicide after he drove in the opposite direction at the Opera Tunnel in Oslo last November.
A young woman died when the car she was traveling in collided with a train at the Opera Tunnel on November 5.
Now the driver, a man in his late 20s, has been charged with negligent homicide.
Before Oslo newspaper who first mentioned the charges.
In the Oslo District Court indictment, it was stated that the man lacked caution and caution when he crossed the double, solid yellow dividing line at Mosseveien and drove in the opposite direction for more than one kilometer.
– My client did not plead guilty, because he believes he has not shown sufficient guilt in the case, said the defendant's defense attorney, Aase Sigmond, to VG.
Four passengers in the car
In total, there were four passengers aged 17 to 20 years in the car. Apart from the woman who died on the spot, another passenger suffered serious injuries.
Public prosecutors warned that they would demand that the man's driver's license be revoked, and that there would be demands for compensation from the passengers.
The passengers who were seriously injured, according to the indictment of the Public Prosecutor in Oslo, suffered crush injuries, several broken bones, punctured lungs, liver and kidney damage.
The case has not yet been scheduled to go before the Oslo District Court.
Charged with several things related to the fatal accident
The 29 year old man was charged with violating Article 281 of the Criminal Code for negligently causing the death of another person, as well as Article 280 for negligently causing serious injury to another passenger.
He was charged with manslaughter due to negligence in traffic since the accident occurred on November 5 last year.
– They probably came from Mosseveien and went into the tunnel. They then drove more than a kilometer in the wrong direction before the crash, police lawyer Eric Lindset told the AO of the sequence of events.
Lindset will try the case against the driver when the case against him is heard at the Oslo District Court.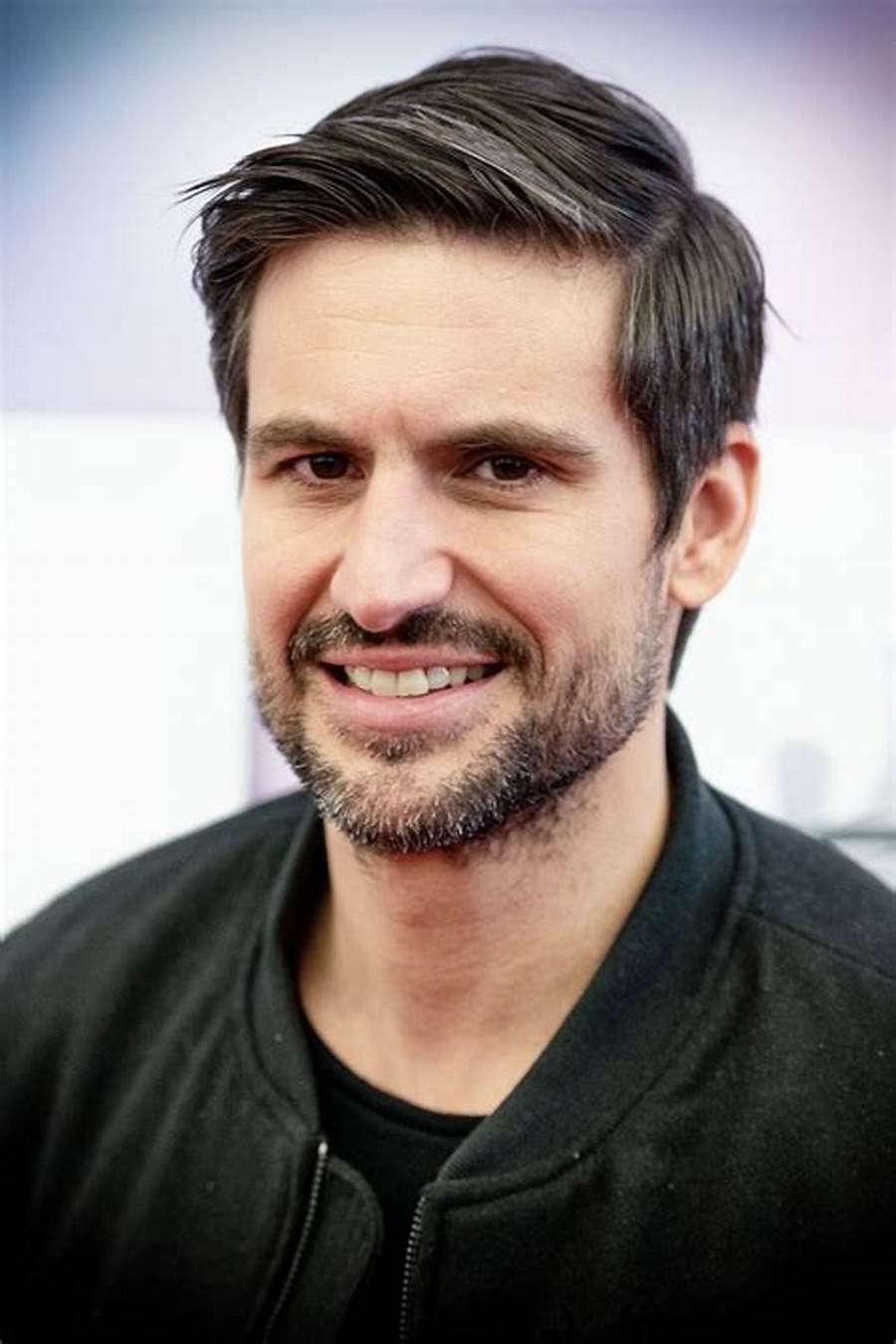 "Hardcore zombie fan. Incurable internet advocate. Subtly charming problem solver. Freelance twitter ninja."