Two explosions went off outside the hotel, before the assailants entered and opened fire, according to police. It was also supposed to be shot during the attack on Friday, wrote Reuters and refers to sources in the police and security forces.
– Two car bombs were aimed at Hotel Hayat. One hit a barricade near the hotel, while the other hit a gate at the entrance. "We think there are fighters inside the hotel," police officer Ahmed told the news agency.
– Shoot everyone
In a statement, the group wrote that they controlled the hotel and that they were "shooting everyone". BBC stated that the hotel would become a popular meeting place for government employees.
Nine injured people have been taken away from the hotel, the head of the Mogadishu ambulance service told Reuters.
Unverified images on social media appeared to show smoke rising above the hotel as screams and loud bangs were heard.
Prolonged rebellion
Al-Shabaab has several thousand fighters in its ranks and controls much of the southern countryside, as well as the central region.
For 15 years, the group has led an armed insurgency against Somalia's fragile central government. In 2011, al-Shabaab was expelled from the capital, Mogadishu, but the group continues to attack military, political and civilian targets.
Although the African Union has deployed troops against the rebels, they are still a significant force factor. Friday's attack was the first in Mogadishu since Hassan Sheikh Mohamud was elected president in May.
Earlier in August, he appointed former al-Shabaab leader Mukhtar Robow as Minister of Religion. It was interpreted as an attempt to entice more rebels to lay down their arms for the sake of politics.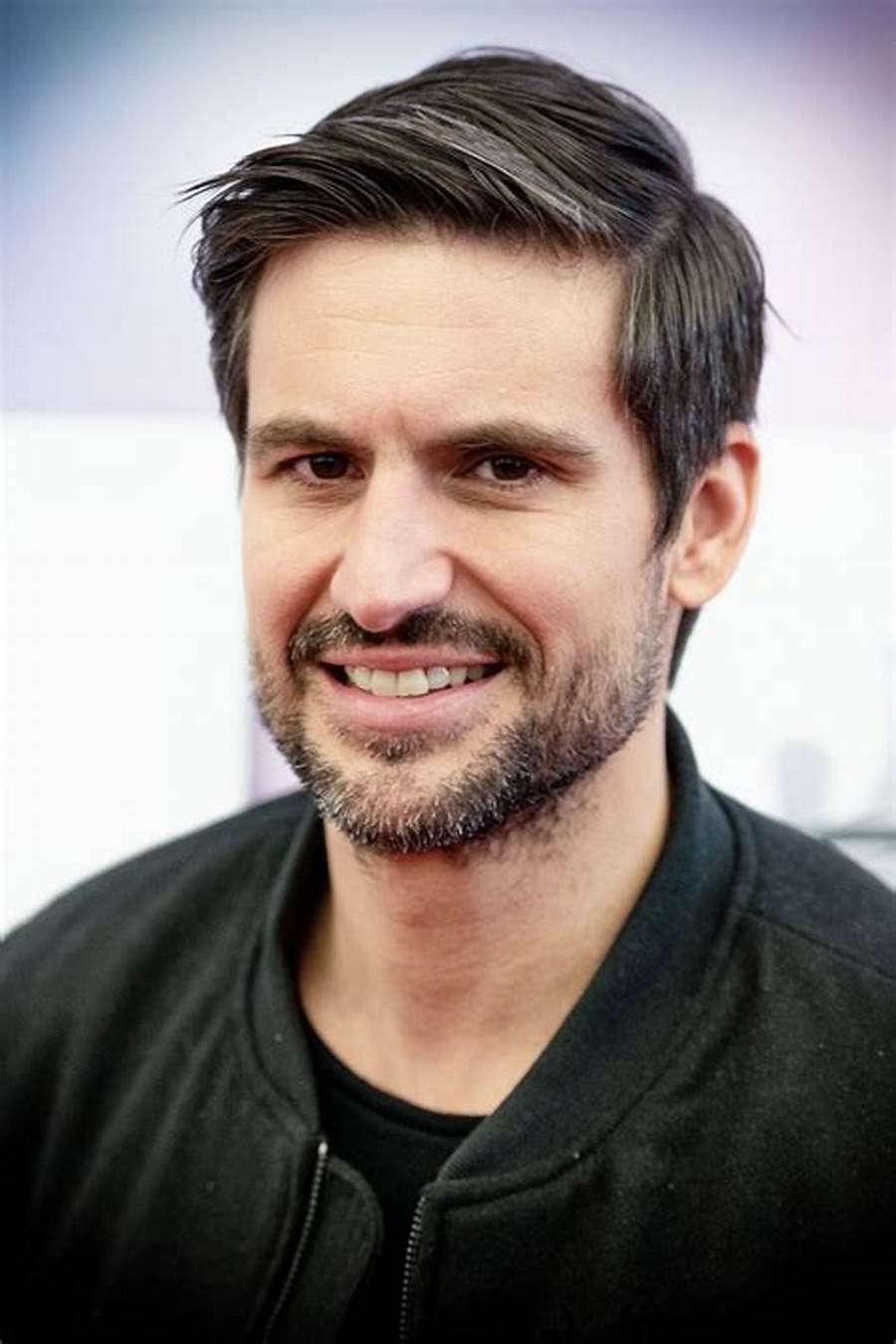 "Hardcore zombie fan. Incurable internet advocate. Subtly charming problem solver. Freelance twitter ninja."