Commercial presentation Issued by: 03/22/2023, 13:54
Jablonec nad Nisou March 22 (PROTEXT) –
• The Czech Mint has the honor to welcome a rare guest from Dubai.
• Ahmed Sultan bin Sulayem, Executive President and CEO of the Dubai Multi Commodities Center (DMCC), launched a new series of investment coins for the UAE.
• Coins will be available in Dubai after Ramadan.
On Monday, March 20, 2023, the Czech Mint in Jablonec nad Nisou welcomed the Executive President and CEO of the Dubai DMCC Commodity Center – Ahmed Sultan bin Sulayem, who inspected the production facility here, where not only Czech currency is minted, but also a wide variety of collector coins and investment of precious metals.
During his visit, Ahmed Sultan bin Sulayem emphatically affirmed the long-term partnership between one of the world's largest free trade zones and the Czech Mint, which opens a branch in Dubai in 2022. The growing Middle East region, which knows and recognizes Czech glassmaking with well, will soon be convinced of the quality of the Czech printing.
Gold and silver investment coins, samples of which were personally minted by Ahmed bin Sulayem, literally became the golden pillar of the Czech-Dubai cooperation and the entire visit.
The relief of the coin, which meets the globally recognized standard of a so-called "gold coin", reflects the achievements that the United Arab Emirates has achieved in the last fifty years. The portrait of President Mohammed bin Zayed al Nahyan is complemented by a dazzling depiction of the Louvre Abu Dhabi museum, which gives the emirate a cultural destination its world stamp. The second coin features the Vice President and Prime Minister of the United Arab Emirates, Mohamed bin Rashid Al Maktoum, and the newest Museum of the Future.
New gold and silver coins will be available for purchase in the UAE after the end of the holy month of Ramadan.
DMCC aims to promote and facilitate gold trading on a global scale. Ahmed Sultan bin Sulayem and the director of the Czech Mint, Michal Drtina, therefore signed a memorandum of cooperation with a unique pen, in which a gold coin is symbolically inserted.
CONTACT:
Jaroslav Cerny
Marketing & Public Relations Manager
ČTK published an image attachment to the report, which is available at http://www.protext.cz.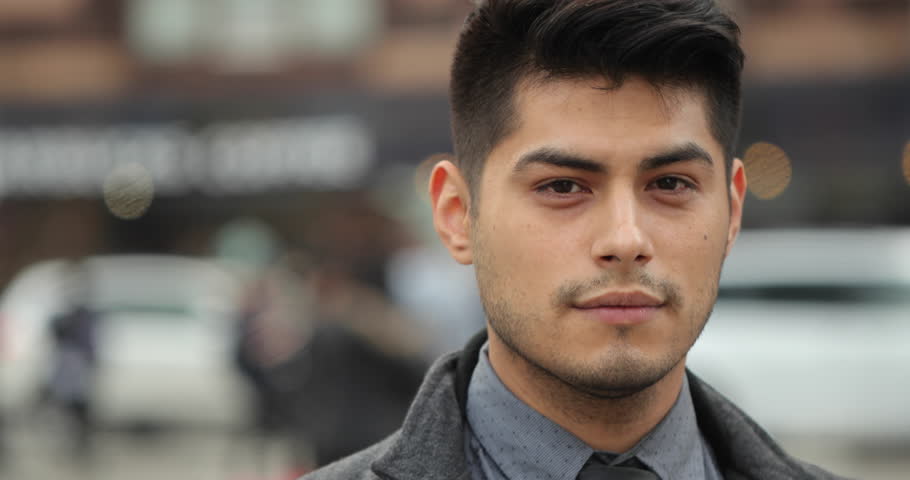 "Tv nerd. Passionate food specialist. Travel practitioner. Web guru. Hardcore zombieaholic. Unapologetic music fanatic."