The Danish team and Brian Mark Hansen from Søllerød Kro won gold in Europe's prestigious Bocuse d'Or cooking competition.
Denmark also won the previous international final at Lyon in 2021.
Team Norway also got a podium place: Filip August Bendi and Team Norway took bronze. It qualifies for a place in the final in Lyon in January.
Bendi cheered for third place and final ticket.
– It's a fantastic starting point for the world final in Lyon in January! Bendi said to Dagbladet on the phone from Budapest.
He said that the European final had been a good experience, from which the team had learned a lot and developed.
– Now we are very hungry and looking for gold in Lyon!
Norway's Christian André Pettersen has won gold in the last two European finals, in 2018 and 2020. This time there was no gold, but a ticket to the final was secured.
Second place and silver went to the host nation for this year's final, Hungary.
Over two days, European cooks competed at the Bocuse d'Or Europe in Budapest, and the winners were announced at tonight's medal ceremony.
The three finalists have already secured tickets to the final in Lyon in January next year. The other seven teams that have qualified from Europe are:
Sweden
Island
Finland
France
Great Britain
Switzerland
Belgium
Leap from international career
Bendi has a background from Kjartan Skjelde's team in Chef of the Year, and he was commissioned when Gunnar Hvarnes took silver at Europe's Bocuse d'Or in 2010 and bronze in 2011. He also previously participated in Chef of the Year in Norway and later earned a spot. silver. .
The chef has worked in some of the world's best restaurants, such as Noma in Copenhagen, Matsalen Mathias Dahlgren in Stockholm and Daniel in New York, before giving up training to participate in the Bocuse d'Or. He is currently also a creative developer at Thon Hotel Bristol.
Bendi has brought in Christopher W. Davidson from Speilsalen as coach. Davidsen has silver in Europe's Bocuse d'Or from 2016 and Lyon's Bocuse d'Or in 2017. Leon Haarberg Nilsen is on commission.
The Bocuse d'Or is considered the most difficult and prestigious cooking competition in the world. The World Cup is held every year in Lyon. Norway has won five times, Bent Stiansen (1993), Terje Ness (1999), Charles Tjessem (2003), Geir Skeie (2009) and rjan Johannessen (2015) all winning gold.
Overall, Norway is the country with the most Bocuse d'Or winners along with France.
Enzo Bendi's younger brother is also part of this year's Norwegian cooking team. In an interview from the live Norsk Gastronomy broadcast of the event leading up to tonight's ceremony, he was asked if he was proud of his brother, and the answer came in cash:
– Yes, damn it!
By the way, it's not only the Norwegian team that can boast chefs from Norway. Among other things, the Estonian team has several chefs working in various restaurants in the capital.
Meat and potatoes
Candidates have been given two main ingredients to work with: potatoes for the dish and deer for the dish.
Here's the menu that Team Norway presented to the judges today:
Dishes: A sign of spring
Crispy and soft Anushka Potatostuffed with boiled potatoes, creamy asparagus, pickled onions and elderflower
Peas from the garden; Puree fresh peas, mustard and horseradish
Fresh potatoes & morels with garlic and wild herbs
«Vichyssoise Sauce»; white asparagus, potato, Pouilly-Fumé
Dishes: Norwegian nature:
Deer x Deer: Reindeer saddle in cooperative cloak, browned butter and aromatic herbs and reindeer thigh with hot herbs, boiled onions, apples and smoked radishes
Onion flakes with ramson vinaigrettecaramelized onions, radish cream
Bitterness, norsk endive marinated in sea buckthorn with beets and Jerusalem artichoke
Viltsjy, fried duck liver, morkel, Vin Jaune
Casserole «Norwegian Tradition», potatoes and asparagus turn into sour cream porridge with Norwegian cottage cheese, garlic, toasted lemon and garden herbs
Next Trondheim
The world final will be held as usual in Lyon next year, but it has become clear that Trondheim will host the European Bocuse d'Or in 2024. Norway has hosted this competition before, at Stavanger in 2008.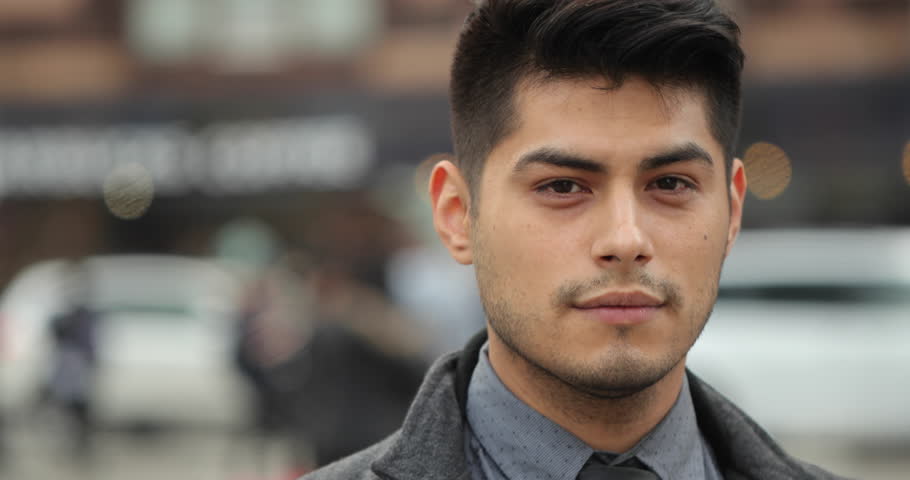 "Tv nerd. Passionate food specialist. Travel practitioner. Web guru. Hardcore zombieaholic. Unapologetic music fanatic."