Renew: 17/05/2022 17:03
Issued by: 17/05/2022, 17:03
Moscow – The Russian Foreign Ministry sent the State Duma, the lower house of the Russian parliament, proposals for Russia's withdrawal from the World Trade Organization (WTO) and the World Health Organization (WHO), Kommersant wrote on its website today, citing the deputy chairmen of the assemblies.
The ministry sent the Duma a list of Russia's agreements with international organizations for possible termination. Withdrawal from the WTO and WHO will also be considered, said Deputy Speaker of the State Duma Pyotr Tolstoy. According to him, lawmakers will consider all proposals with senators.
According to Tolstoy, it is necessary to re-evaluate all agreements that "do not bring direct benefits, but direct harm".
"Russia has left the Council of Europe. Now is the time to leave the WTO and WHO which neglected all obligations towards our country," he said.
Kommersant recalls that in response to Russia's military operation in Ukraine, which is the official Kremlin term for the invasion ordered on February 24 by President Vladimir Putin, the West began imposing sanctions on Russia. The Russian authorities believe that these sanctions destroy the WTO rules system. Already 14 members of this organization have deprived Russia of the regime's greatest advantages. In March, a draft law on Russia's withdrawal from the WTO was submitted to the State Duma, but the deputies have not yet decided on it. Ukraine also initiated the debate on closing the WHO office in Moscow. The resolution to this effect was adopted by the organization's European Committee on 10 May.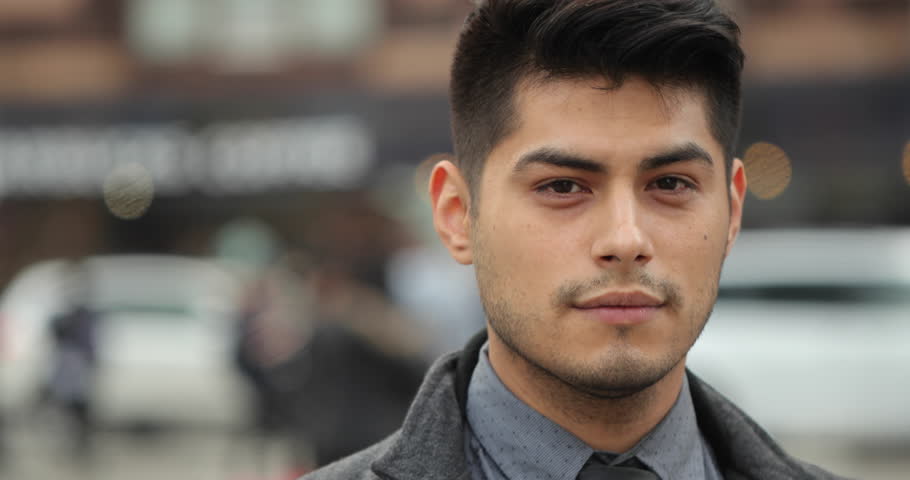 "Tv nerd. Passionate food specialist. Travel practitioner. Web guru. Hardcore zombieaholic. Unapologetic music fanatic."