Kyiv Mayor Vitaly Klitschko asked for his passport to be signed by Ukrainian President Volodymyr Zelenskyy.
The reason was that the president was dissatisfied with the local government's efforts to build shelters that provided electricity and heating.
Recently, Russia has been shelling Ukraine's infrastructure, including the power grid. This means that several million Ukrainians enter the winter without heating in their homes.
The local government has been given the responsibility of building shelters so that people can pass through the winter.
– Unfortunately, local authorities do not work well in all cities, said Zelenskyj in his daily address to residents, according to Sky News.
– There are a lot of complaints in Kyiv. Simply put, more work is needed there, continued Zelenskyj.
He also called for "more support" and "quality work" from the former professional boxer – now mayor.
We care about your privacy
Daily newspaper is part of Aller Media, which is responsible for your data. We use data to improve and customize our services, offers and advertisements.
If you want to know more about how to change settings, go to
Privacy settings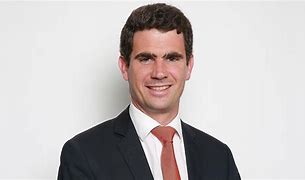 "Music maven. Evil pop culture lover. Unapologetic creator. Friend of animals everywhere."