Pozdnyakov is president of the Russian Olympic Committee (ROC). He demanded that the state be allowed to participate in sport without any new restrictions or conditions.
– Russians must participate in exactly the same conditions as all other athletes. Any additional conditions or criteria are unacceptable, especially those with political overtones, which are completely unacceptable to the Olympic movement, Pozdnjakov said on Tuesday.
This caused President Berit Kjøll of the Norwegian Sports Confederation (NIF) to react strongly.
– I found the statement of President Pozdnjakov to the Russian Olympic Committee too quick and unpleasant. Norwegian sport stands together behind our very clear stance to ban Russian and Belarusian athletes and sports managers from international sports competitions, Kjøll told NTB.
IOC opening
On Tuesday, the NIF held a dialogue meeting with sports circles and special associations. There the message is repeated:
– Let it be absolutely clear: the sympathies of Norwegian sport lie with the Ukrainian people and their athletes, says Kjøll.
Last week, the International Olympic Committee (IOC) opened the door for Russian and Belarusian athletes to be allowed to return to participation in international sport. In that case, it must be carried out based on strict criteria, such as the athlete in question competing as a neutral, according to the committee.
The play has generated debate both in Norway and internationally. On Tuesday, the IOC stepped in and responded to Pozdnjakov's assertion that Russia and Belarus should be allowed to participate without any underlying demands or restrictions.
– Sanctions against Russia and Belarus are non-negotiable, said the IOC in a statement.
– Startling
Kjøll believes that a clear distinction cannot be drawn between sport and politics in Russian matters.
– The statement shows how closely connected sports and politics are in Russia. (President) Putin has repeatedly demonstrated how the authorities in Russia use their own sports heroes and their accomplishments for their own propaganda purposes, with the consequence that the Ukrainian people will suffer further. We have to fight it together, said the sports president to NTB.
In Russia, participation in the Paris Olympics is expected in a year and a half.
– The statement shows that Russian sports do not recognize the reality of their own aggressive actions and sincerely believe that the Russian anthem should be played for their athletes, and that they should be able to compete with Russia's national colors and flag as if nothing had happened . This was very surprising, said Kjøll.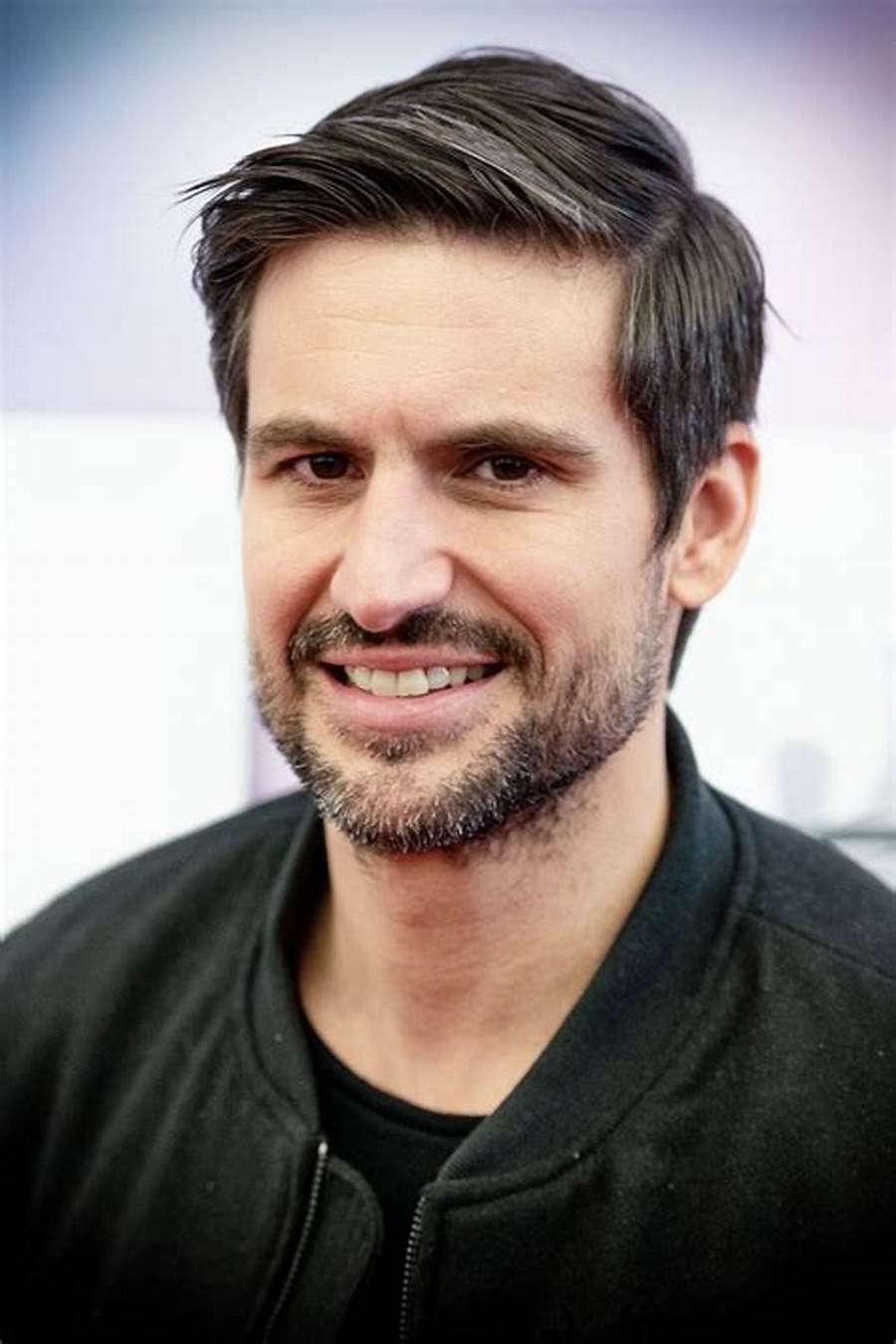 "Hardcore zombie fan. Incurable internet advocate. Subtly charming problem solver. Freelance twitter ninja."