Some clubs have more than ten full-time employees and academy facilities for kindergarten children. Others have to manage without an academy and staff.
Seven 7er teams with six-year-olds make up Ullernhallen. Just ten minutes since sporting director Magne Aarvik had barely managed to finish three sentences down the hall, before he was interrupted by his muddy boot, his hat hanging down over his wild eyes, a wisecracking scream: Where's the locker room?!
50 first graders fell in front of a mini-goal just before noon west of Oslo. Every week they play soccer with a professional coach during after school hours. It's called an academy and has spread rapidly in Oslo football over the last decade.
The big goal, says Aarvik, is to offer good quality training so that children stay in the club from kindergarten to the A team.
To achieve this, Ullern employs coaches, player developers and people to work administratively. Just like many clubs from this side of town.
But for other clubs, everyday life is different.
Aftenpostens recently documented the huge difference in youth football results in Oslo. Large urban areas are no longer included in the above. The difference has been seen from a young age.
The key is about professionalization: staff, academy and equipment.
Several clubs in Oslo are run at a level that many others can only dream of.
Read the whole story by subscribing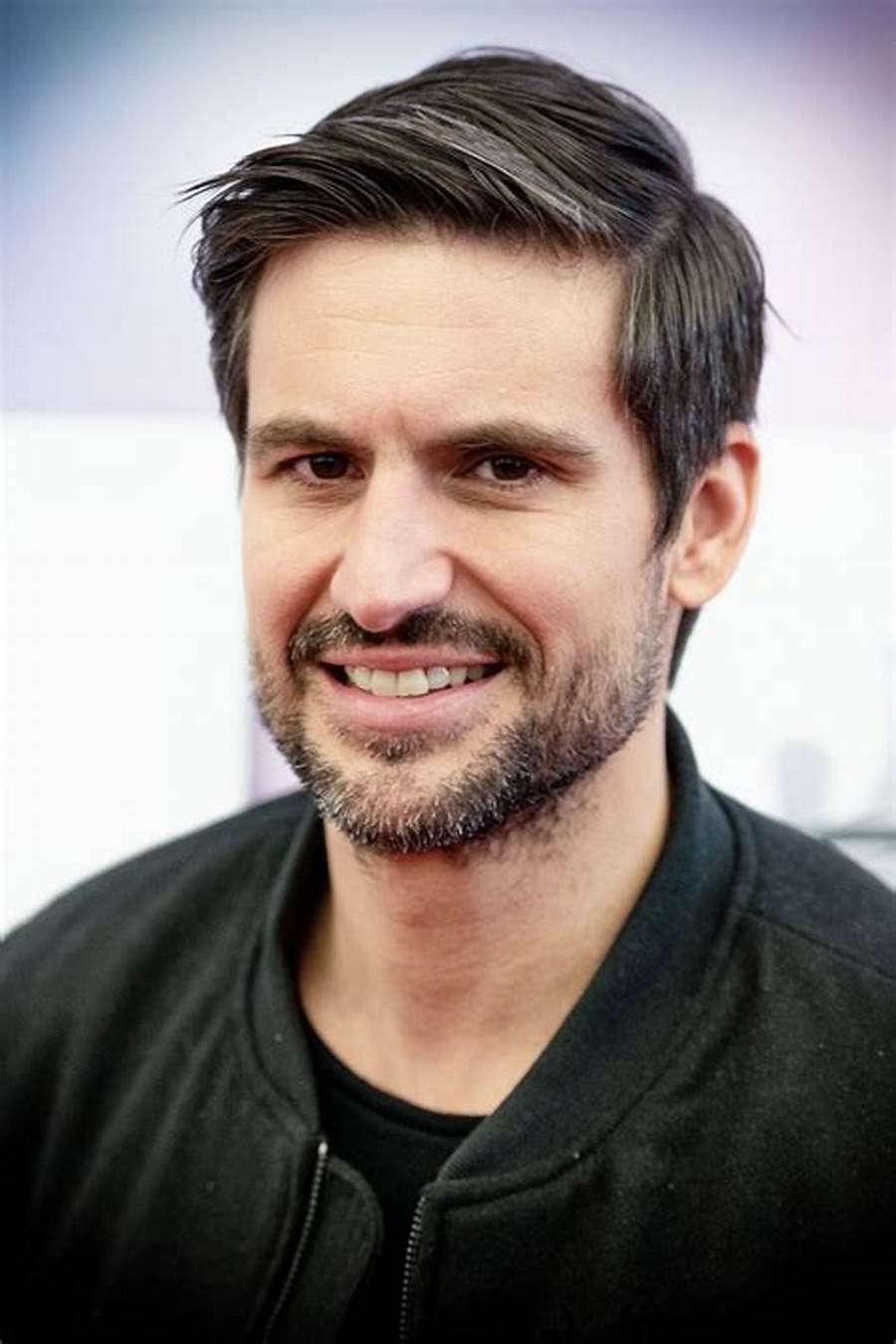 "Hardcore zombie fan. Incurable internet advocate. Subtly charming problem solver. Freelance twitter ninja."