– It almost feels a little surreal and I'm so proud. I will be an advocate for Nordic values, such as openness, diversity, inclusion and participation. Those who want to play basketball shouldn't have any obstacles, what I'm thinking about is mainly finances. "I'm really looking forward to trying myself at this level," Tor Christian Bakken told the Basketball Association of Norway on the occasion of the prestigious appointment.
Tor Christian Bakken has for decades been a respected actor in FIBA's international circles, and has previously held a number of positions there, including as FIBA ​​Europe board member and FIBA ​​referee for several years. He currently serves as vice president of NBBF, with a special focus on international themes.
Sports president Zaineb Al-Samarai stood at the front of the congratulatory line and was very satisfied with the appointment.
-First of all congratulations to Tor Christian Bakken and Norwegian basketball, but also to all of Norwegian sport. It's great that the Norwegian got a seat at the wheel of one of the world's biggest sports. Norwegian sport has great ambitions to increase its influence internationally, and with our international strategy we are working to ensure that more people have an international presence. This is truly extraordinary, said Al-Samarai.
Norwegian basketball president Jan Hendrik Parmann accompanied Bakken during the FIBA ​​Congress in Manila and spoke highly of Bakken and the important appointment.
– This is not only an achievement for Tor Christian and the recognition he deserves has actually been earned internationally, but also for the development of Norwegian basketball when the Norwegian people also take that into account, said the delighted president of basketball Jan Hendrik Parmann , who also said that there was a long and good process behind the scenes ahead of this election to secure the seat on the board. Parmann particularly highlighted the Nordic cooperation, which supports and actively supports Tor Christian's candidacy.
Read the full case on the Norwegian Basketball Association website here: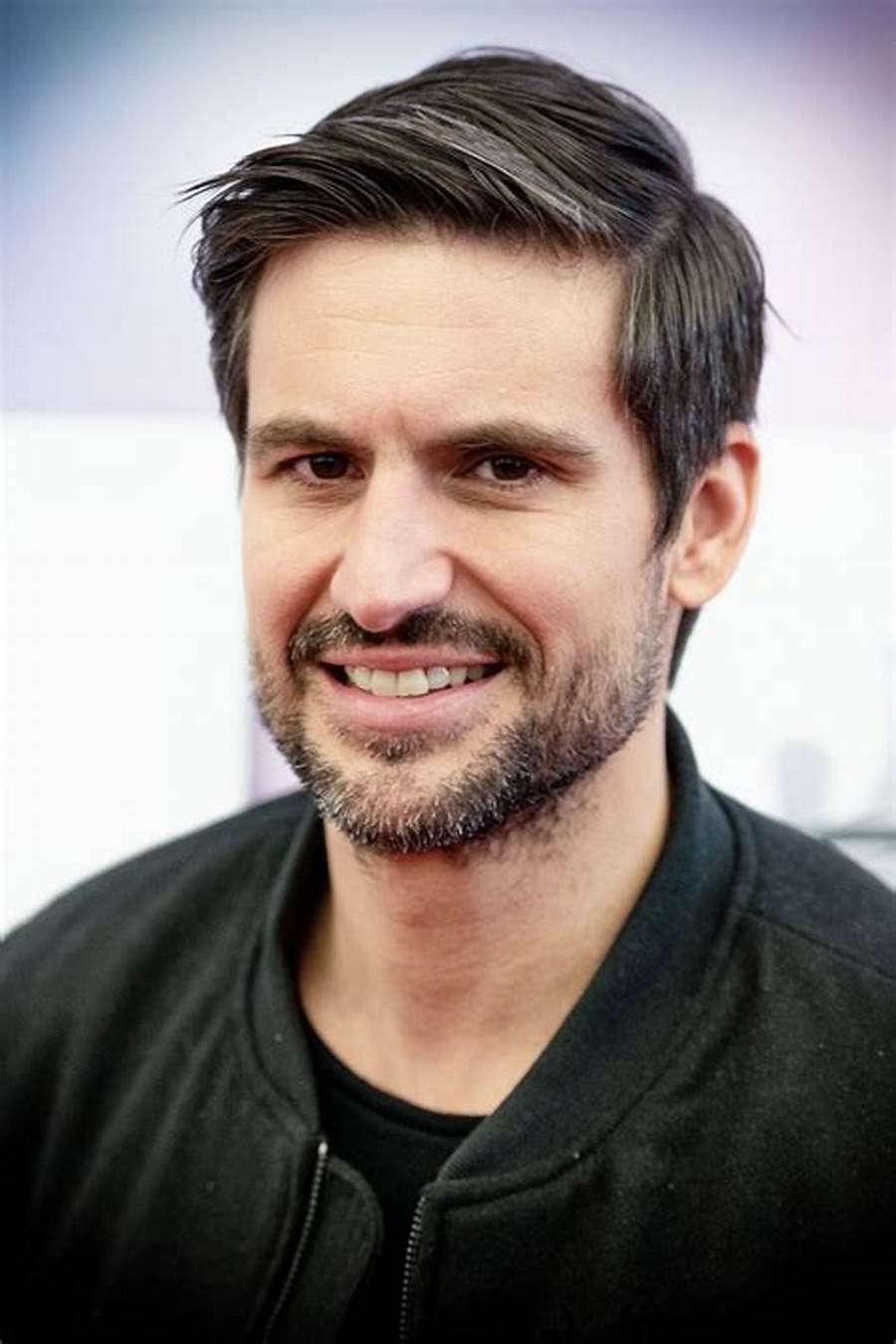 "Hardcore zombie fan. Incurable internet advocate. Subtly charming problem solver. Freelance twitter ninja."