There have been discussions for several days between Poland and the United States about supplying Ukraine's defenses with 28 Polish fighter jets. But Tuesday's announcement from Poland that the deliveries should be made through the US-controlled Ramstein NATO airbase appeared to have taken the Americans by surprise.
– To go through Ramstein, and rub behind Russia that this is a US project, be extra provocative for Russia, and immediately seem odd, says Sven G. Holtsmark.
He is a Russian expert and professor of history in the Department of Defense Studies at the Norwegian Defense College.
– For now, the Americans justify their skepticism by asking the very demanding question of whether this will largely involve the United States directly in the conflict. So this is a very predictable response from the US, to a very dramatic proposal, Holtsmark said.
When Pentagon spokesman John Kirby made the remarks on the matter on Wednesday, it was the American airbase Ramstein that was highlighted as concern about the Polish proposal, according to the news agency. AP.
– We will continue to consult with Poland and our other NATO allies on this issue, and the logistical challenges it represents, but we do not believe that the Polish proposal is sustainable, Kirby continued.
This could be the next step
– Really in danger
Former top diplomat Kai Eide, who was among others NATO's ambassador to Norway and the UN's special envoy to Afghanistan, believes it is now very important not to overstep anything Russia sees as a border.
– Then you risk triggering something much bigger. And where the border goes, you never know. I fear that the situation is now at its breaking point, and that applies to some things.
Eide cites the energy situation and aircraft deliveries from Poland as examples.
– Fly them from American bases in Germany then you really are at risk.
Eide therefore agreed with the Pentagon's view of the Polish proposal.
– The United States has always insisted that it will not intervene directly, and transporting planes this way is a border case. Now it's about not triggering anything bigger than it already is. It is important to remember that when temperatures are as high as they are now, it is very easy to make wrong judgments and misinterpretations.
– Do you think it is possible to deliver these planes without being a party to the conflict?
– I can't see how it will turn out. I think America is acting wisely, although I understand Ukraine and Poland, you have to be a little careful here.
Eide also doesn't believe that ground shipping is an option.
– I'm not a defense expert, but I think it will be difficult, he said.
– They ended up in Ukraine
Because although fighter jets are urgently needed in Ukraine, which is fighting Russian forces on its 14th day, it is feared the donation will also increase the risk the war will spread beyond Ukraine's borders.
Providing an airstrip for Ukraine could be seen as part of the conflict, Russia's Foreign Ministry has previously warned, according to Reuters.
It is therefore to be expected that America does not "jump over" the Polish proposal, says Russian expert Holtsmark.
– It will not happen. It seems that this variant came suddenly to America.
However, Holtsmark has great confidence that the plane will somehow end up in Ukrainian hands soon.
– My prediction is that this will be discussed back and forth for a few days, but then it will end up with a larger or smaller proportion of these fighter jets ending up in Ukraine, one way or another.
The image that Putin is afraid of
– Why do you think Poland wanted the planes to go to Ukraine from the Ramstein base, and not from Poland?
– This is just speculation, but I can probably imagine that the Poles think that they are thus shifting the responsibility to America. But there could also be a technical challenge, of which I know nothing, with transporting it from Poland, replied Holtsmark.
– Don't do it yourself
From Poland, the message is clear: They don't want to give up their fighter jets without the NATO alliance behind them.
"There is no way that Poland, as the only NATO country, should take this risk, and that other countries should not compensate or share it with us in any way," Deputy Foreign Minister Pawel Jablonski told Radio Polskie 1 on Sunday. Wednesday, according to Reuters.
A similar message also came from Prime Minister Mateusz Morawiecki on Tuesday.
Want a ban
However, it is not the fighter jets that are at the top of the Ukrainian president's wish list, but the no-fly zone over Ukraine.
No-fly zone means refusing aircraft of another country, or a certain country – in this case Russia, to fly over a country or territory of a country.
So far, however, there has been clear resistance from Jens Stoltenberg and NATO.
The reason is that the only way to enforce a no-fly zone over Ukraine is to send fighter jets. That could throw large parts of Europe into war, NATO Secretary General Stoltenberg warned on Friday.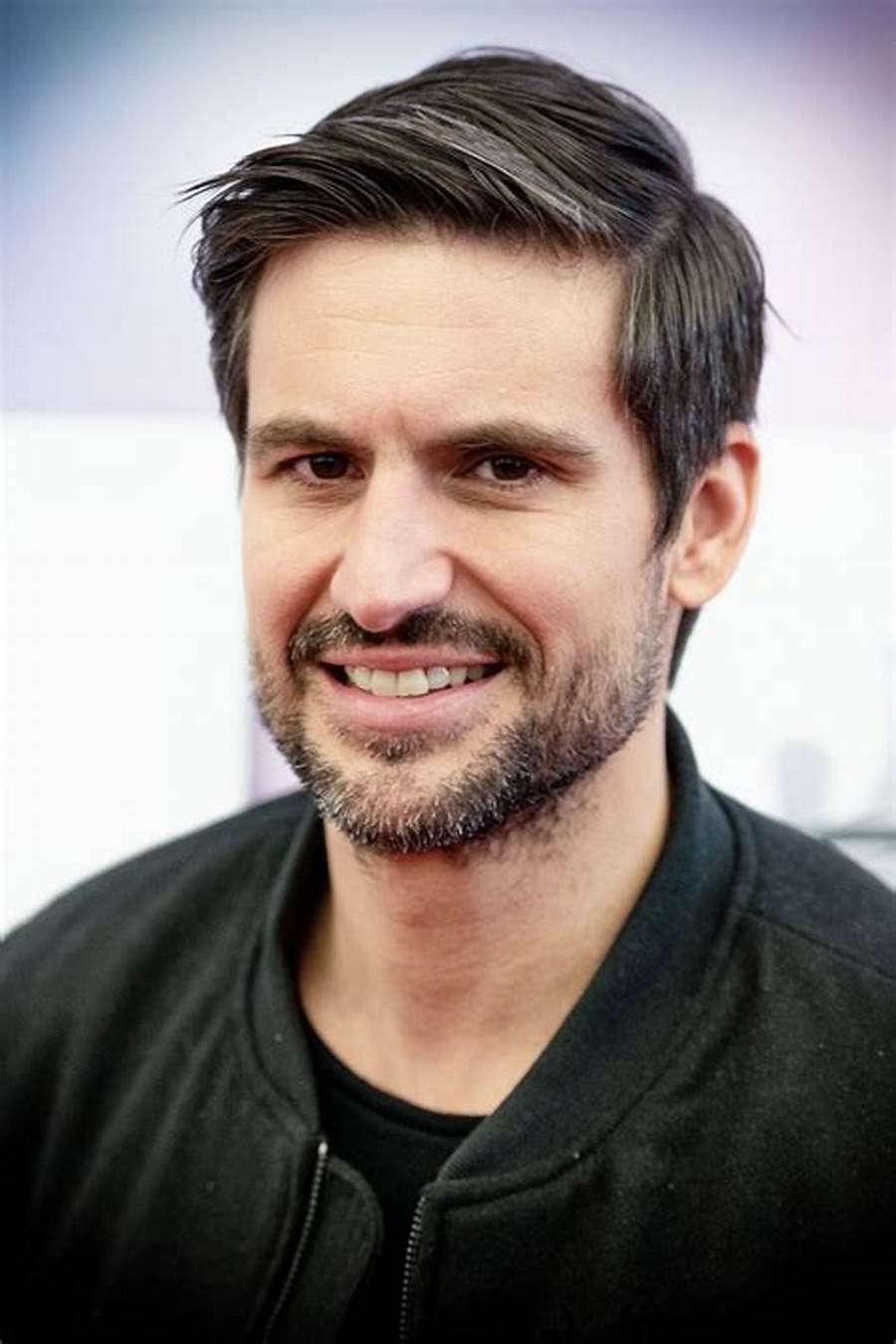 "Hardcore zombie fan. Incurable internet advocate. Subtly charming problem solver. Freelance twitter ninja."