The most important information
Ukrainian President Volodymyr Zelensky denounced Western leaders. "The leadership of the (North Atlantic) Alliance has given the green light for the re-bombing of Ukrainian cities and villages by rejecting the no-fly zone," he said in a televised address before midnight on Friday.

Russia's state censorship agency Roskomnadzor said it had decided to block access to the social network Facebook in Russia, and the social network Twitter was immediately banned.

Russian troops used shelling to gain control of the Zaporozhye nuclear power plant, Europe's largest nuclear power plant. Ukraine reported "several" dead and injured.

In a video after the attack on a nuclear power plant, Ukrainian President Volodymyr Zelensky appealed to Europe and the world.

Ukraine asked the International Committee of the Red Cross to help organize humanitarian corridors of war-torn cities and villages. He agreed to open it with Russia on Thursday.

Ukraine claims that a Russian attack on the port of Mykolaiv in the south of the country was repelled, and a Russian convoy entered the city.

Russian President Vladimir Putin telephoned German Chancellor Olaf Scholz. According to Berlin, the Kremlin chief said that there could be further talks between Russia and Ukraine over the weekend.
We are also monitoring the situation on Friday: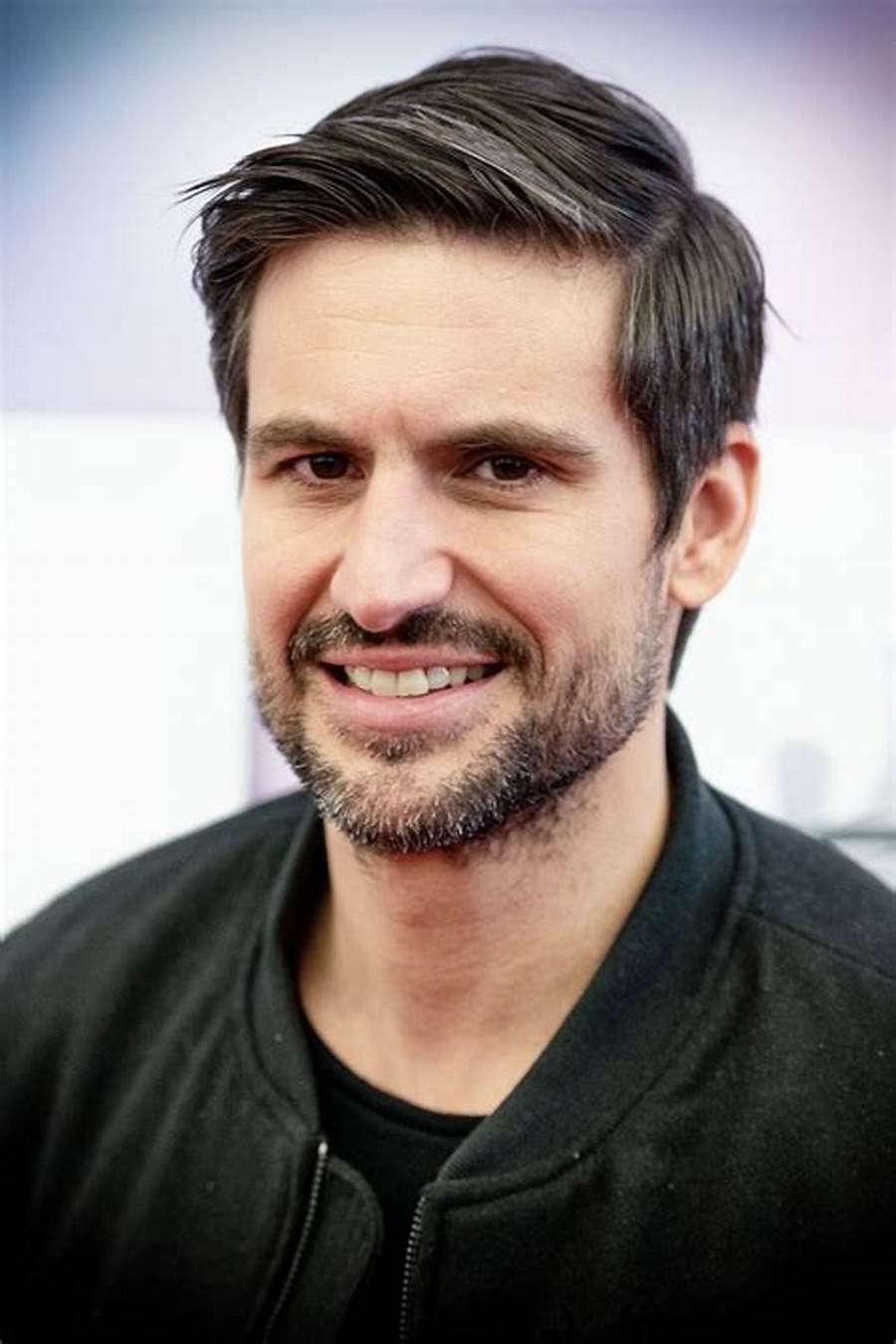 "Hardcore zombie fan. Incurable internet advocate. Subtly charming problem solver. Freelance twitter ninja."