The railway tracks were damaged after a truck hit a bridge in Voss.
At 17.49 Bane NOR reported that the Bergensbanen was closed between Voss and Urdland due to the incident.
– It will take time, wrote Bane NOR.
– This means the train goes to Voss and Urdland, and then the train company tries to find transport between the two, press officer Gunnar Børseth at Bane NOR told Bergens Tidende.
However, at 18.44, West Precinct was able to announce that the road had been closed and the Bergen Railway had reopened.
Operations manager Terje Magnussen informed Bergens Tidende that the truck driver was charged with violating the Road Traffic Act.
At 5:38 p.m., 110 Vest reported a traffic accident with a trailer in Voss.
– The road at the railway underpass is blocked, train traffic has stopped, the fire brigade wrote.
Western district police informed that this is a question about a truck hitting a railway bridge.
– Reported damage to the railway line, no casualties. Police were on their way to the scene and the train conductor had been informed of the situation, police wrote on X (formerly Twitter) at 5:39 p.m.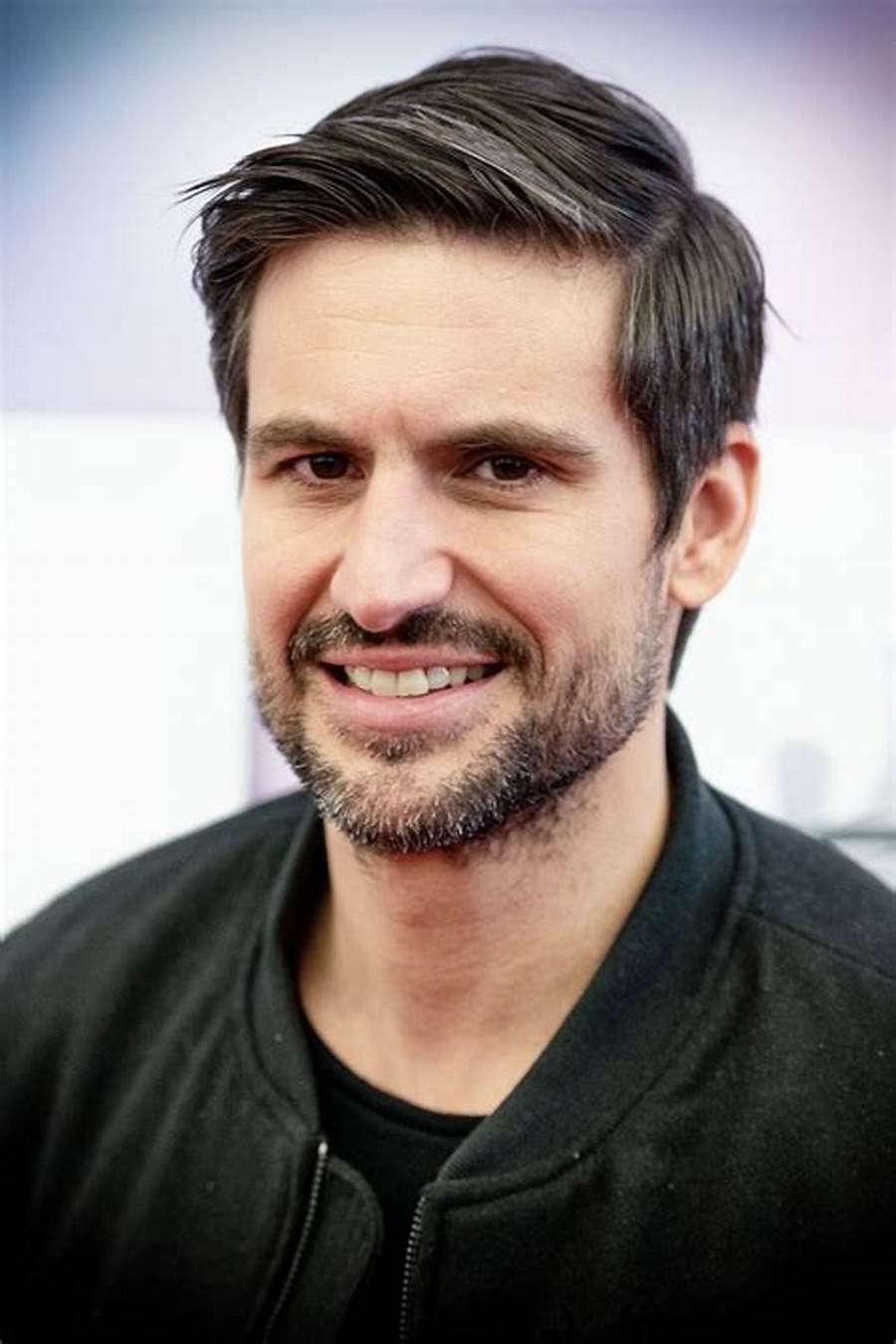 "Hardcore zombie fan. Incurable internet advocate. Subtly charming problem solver. Freelance twitter ninja."