Clothes were hung up, shoes were polished, and shirts were ironed. Norway's National Day is fast approaching, and as usual, there is immense excitement about what the weather will be like on the big day.
But according to Eldbjørg Moxnes, state meteorologist at the Meteorological Institute, it's still a bit uncertain how the weather will develop during the day.
That's why Oslo has a ban
In some parts of the country, the sun will be high in the sky, while others may have to settle for clouds, rain, and maybe even sleet in places.
– Over the weekend there was high pressure and high temperature over most of Eastern Norway, but next week it looks like low pressure will take over. Most notably, there appears to be some rainfall in places, said Moxnes.
– Unlucky
He emphasized that the weather could develop throughout the day, and the sun might peek out.
– Precipitation was heaviest on the evening of May 17, and there is no guarantee that there will be complete rest in some places in Eastern Norway for the whole day. There is a rather unfavorable wind direction today, meteorologists said.
How will it be May 17th? 🇳🇴 Low pressure series makes estimates uncertain.

The map shows the probability of rain. Areas of dark blue most likely mean rain (or snow on Svalbard), where light blue has the most chance of surviving.

Hoping for the sun, but prepare an umbrella 🌞🌂 pic.twitter.com/icgpJFgDpH

— Meteorologist (@TheMeteorologen) May 8, 2023
While there may be rain in some places in Eastern Norway, Moxnes emphasized that spring temperatures are not threatened.
– Hopefully the temperature will be good. It might rain in Eastern Norway, but it would still be 13-14 degrees, he said.
It's hot here
While residents of Eastern Norway may have to find their umbrella on their way to breakfast May 17, in West Norway and in Trøndelag you can enjoy the sun.
– The weather in Western Norway and in Trøndelag is looking best during the day, as the forecast is now, he said.
In Western Norway, temperatures can approach 20 degrees on National Day, meteorologists say.
Weather changes: – Progress in central Norway
– It's still a little interesting, said Moxnes.
Especially in southern Norway and northern Norway, there is still tension about what the weather will be like.
Why is the May 17th weather so uncertain this year? 🧐 A lot of low pressure is on its way. Where and when they hit has a big impact on the weather. Here's an example from Tromsø with a difference of about 12 hours between low pressures

1: Winds from the southeast, partly cloudy and 16 degrees
2: Arctic sea air with snowfall and 1 degree pic.twitter.com/RDDqaW01T4

— Meteorologist (@TheMeteorologen) May 9, 2023
– In Southern Norway, there is a chance of precipitation in some places, but the farther east you are, the more likely it is, meteorologists say.
And in Northern Norway, both weather and temperature can vary.
– It is uncertain whether there may be hail in some places in the North. If you're unlucky, you can get hail on May 17th, otherwise it will be sunny. According to current forecasts, it seems that the rains will stop before May 17th.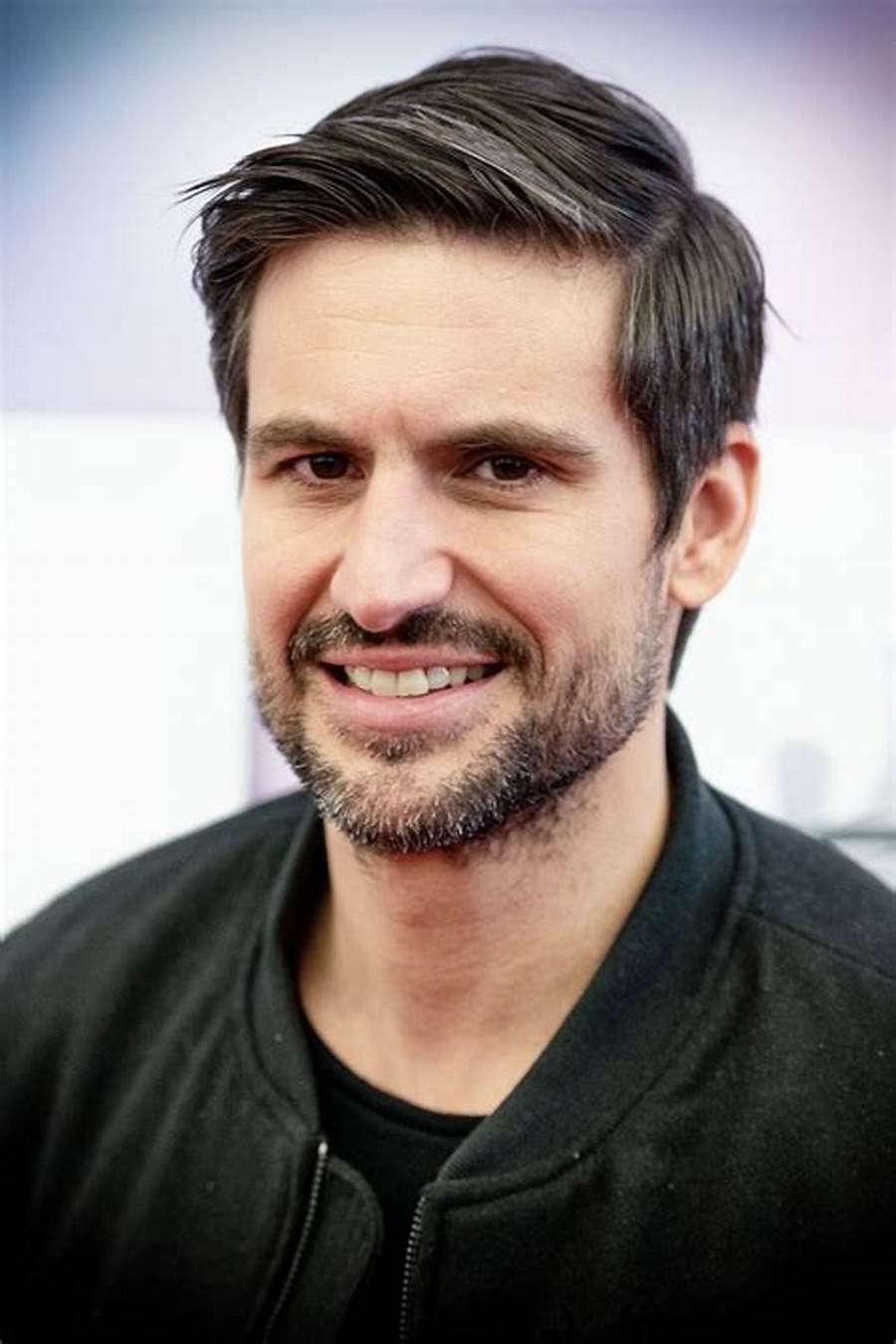 "Hardcore zombie fan. Incurable internet advocate. Subtly charming problem solver. Freelance twitter ninja."